Morten Borgestad - VB Bathroom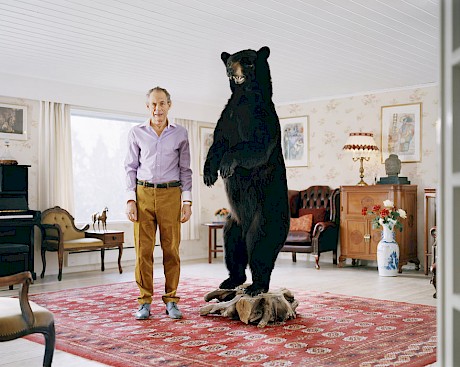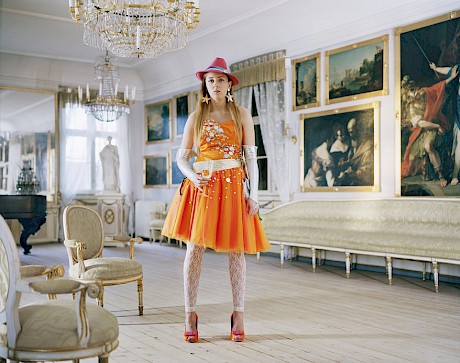 Morten Borgestad captures priceless reactions of eager shoppers with their 'bad bargains' in this new campaign for Norwegian brand, VB Bathrooms. 
The advert shows how easy it is to loose your head in a sale and make a purchase you may later regret, and VB prides its company on giving a refund on their items even if they are bought on sale.
See more from Morten Borgestad here.
Back to Latest News