Back to Latest News
Morten Borgestad recently directed two short films, in his usual dry style, for the Norwegian Gaming and Foundation Authority.
See more of Morten's moving image work here.
Previous blog post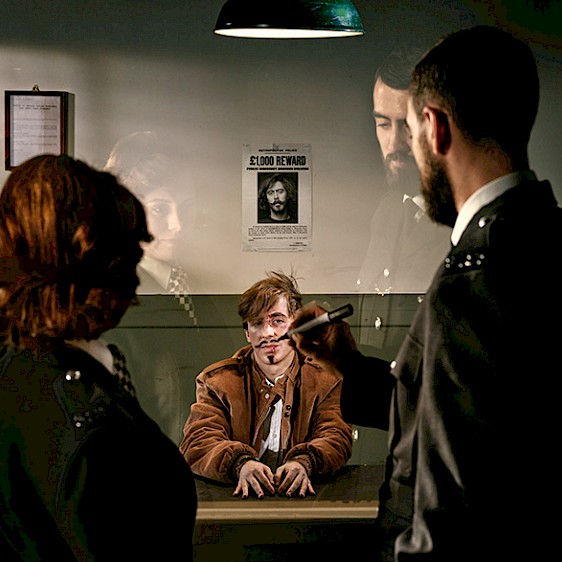 Our very own Gary Salter has been selected to be featured in the AOP Awards Exhibition this evening.