Back to Latest News
With more PayPal films in production as we speak, we wanted to show you the first three released so far.  Directed by Morten Borgestad, production company... Horton-Stephens! 
Also showing over on our sister site for film, Horton's Short'Uns.
Previous blog post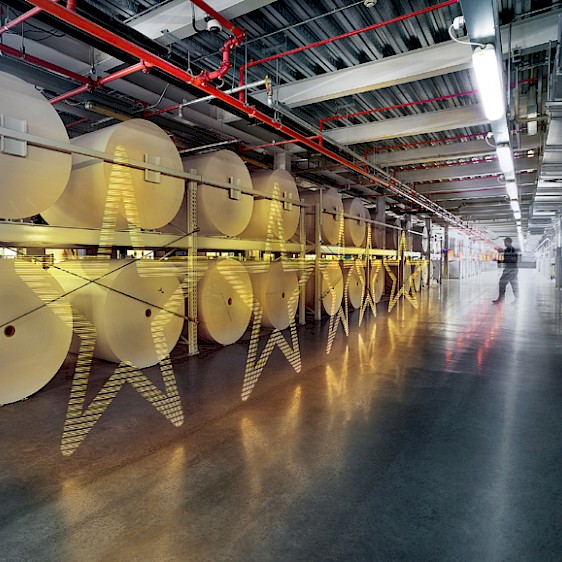 George Logan recently shot this new series for E.ON. All the amazing lighting effects done in situ and in camera! Thanks to Helen, Carole, Aaron and all the wonderful team at Engine.