Back to Latest News
Morten Borgestad has just finished shooting nine films for PayPal. In this funny short, a holiday-goer is creatively reminded by his friend that he has an IOU... All production and post production handled by our wonderful team.
See more of Morten's moving image work at Horton's Short'uns.
Previous blog post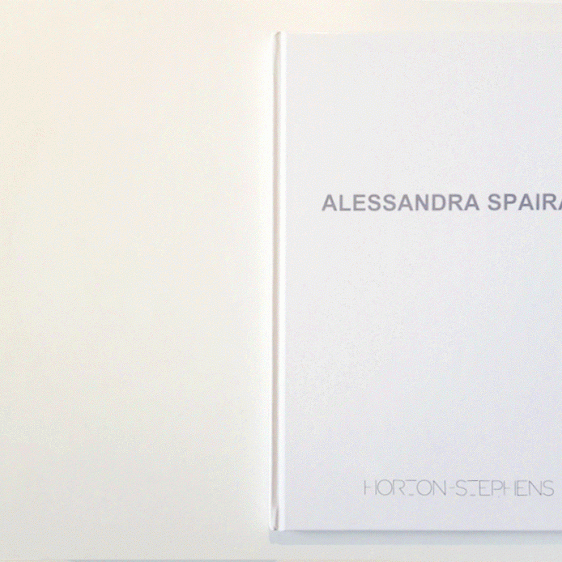 We have a new folio in the H-S office... take a look at Alessandra Spairani's new book! 
See more of Alessandra's work on our Platform site, here.