Back to Latest News
Bravo Morten Borgestad! A Bronze Lion at Cannes this year for Nordea's "One day you'll be the old one" campaign, of which Morten directed a series of 10 short films.
See more of Morten's moving image work here
Previous blog post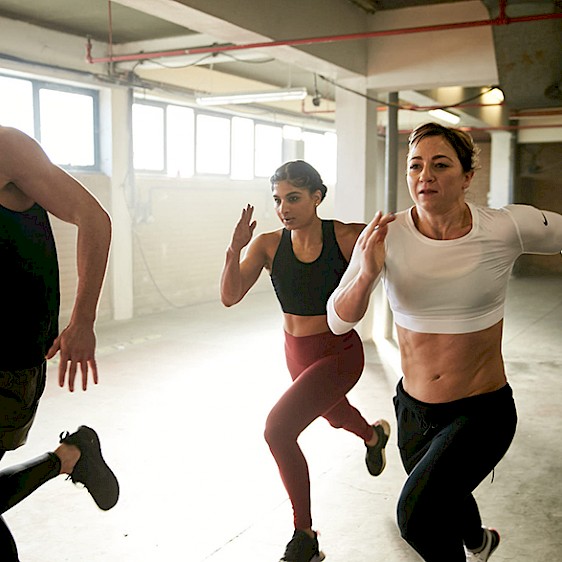 Jack has been shooting some stills for Reflex X-Fit with the Reflex ambassador team in London.