Back to Latest News
Heres the latest on the PayPal moving image work from Morten Borgestad, which is a part of a 12 film series.
See more of Morten's moving image work here.
Previous blog post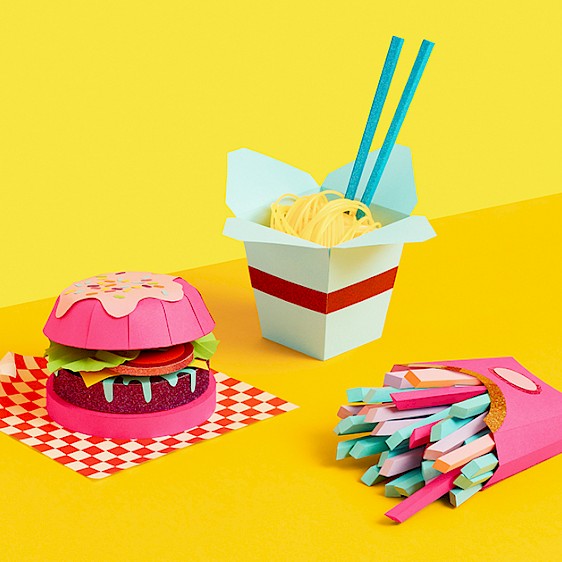 More commissioned work by Ilka & Franz for Wembley Park. Thanks again to Shane, Will, Katie and all the team at the agency.