Back to Latest News
Another set of 3 PayPal films have been released, all shot and directed by Morten Borgestad, production company... Horton-Stephens! 
See more of Morten's moving image work here.
Previous blog post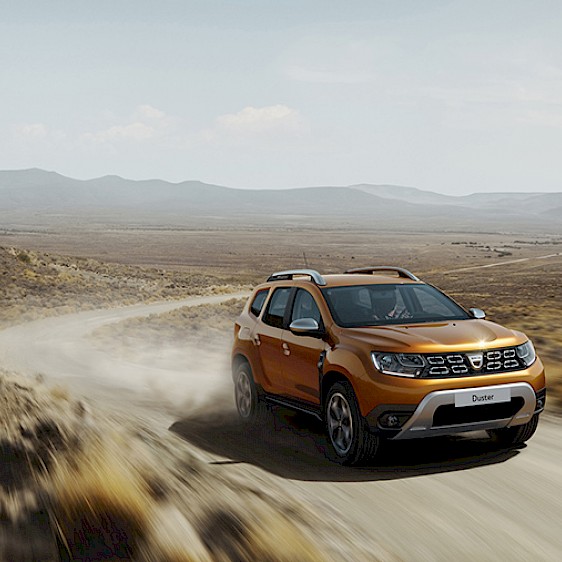 The car is 100% CGI! Here's a new set of images from the boys at Additive CGI, combining photography, 2D and 3D post production.
See more CG work over on their gallery here.