Back to Latest News
Our productions with Morten Borgestad for PayPal won a Gold DMA Award for Best Use of Moving Image, so we were pleased to receive this new moving-image series of awkward office moments recently. 
See the rest online at our moving image site, Horton's Short'Uns.
Previous blog post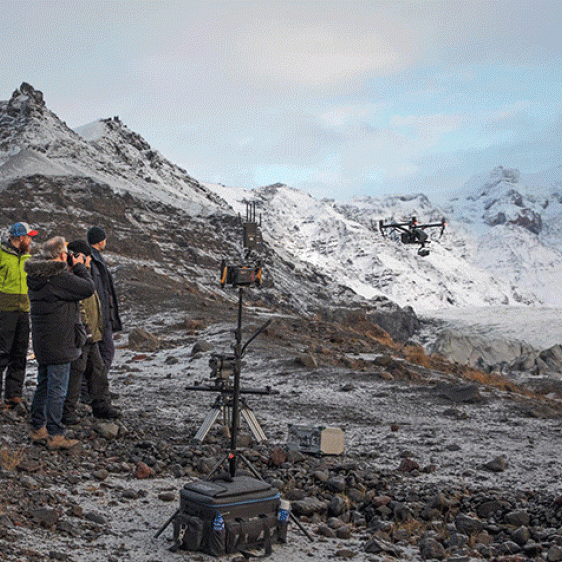 Stills shoots can get pretty crazy, but add in moving image and things get even more exciting! We've been tackling a huge range recently, so we wanted to illustrate the diversity of what we do.