Lockdown Q&A - Morten Borgestad
Morten Borgestad answers our lockdown Q&As.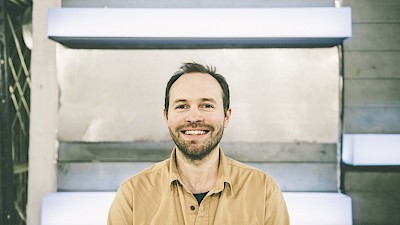 Who is your favourite photographer, historical or contemporary or both and why?
I think Joel Sternfeld might be my favourite photographer. He has a unique ability to capture real life in an elevated and often quite spectacular manner.
Why did you take up photography as a career initially, and how did you get your first break into the business?
I used to be an art director and liked my job very much, but wanted to cross over to a field where it might be easier to find time and energy to do my own projects... It wasn't! :)
If you had to have one, what would be your favourite photograph that you have taken, and why? 
I have this one behind glass in my house.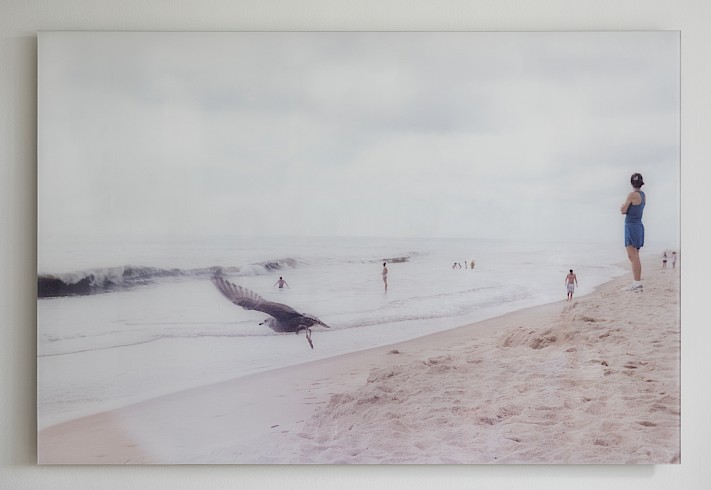 Why do you like being a photographer?
I like working with talented and committed people. I like the preparations of finding the right people, the right places, set design and costumes, making small stories that didn't exists before. I like it when what we've planned turn out like we wanted or better.
If you were going to work in a field of photography other than your own, what would it be?
Art.
If you hadn't become a photographer, what do you think you might be doing instead?
I'd probably be an art director or a director like I am now.
Back to Latest News