Lockdown Q&A - Karen Thomas
Karen Thomas answers a few questions in the next Lockdown Q&A.
Who is your favourite photographer, historical or contemporary or both and why?
I love the photographs of Imogen Cunningham. I discovered her work whilst doing my Photography A-Level, and I immediately fell in love with her work. I find it as powerful and beautiful now, as I did when I first saw it. 

Why did you take up photography as a career initially and how did you get your first break into the business?
My Dad bought me a red plastic 35mm Halina when I was young and I used to follow him around taking pictures. 
I assisted for 4 years and at the time I was thinking about starting up on my own I received a fantastic break from one of the photographers I worked with.  She was about to have a baby and offered me some of the jobs from her existing clients and I paid her a commission.

If you had to have one, what would be your favourite photograph that you have taken and why? Personal or commercial is fine. 
My favourite photograph would be the iced coffee for Costa that was featured on the Imax in Waterloo. My work has featured on many billboards but clinching the Imax was another level, so that shot will always be dear to me.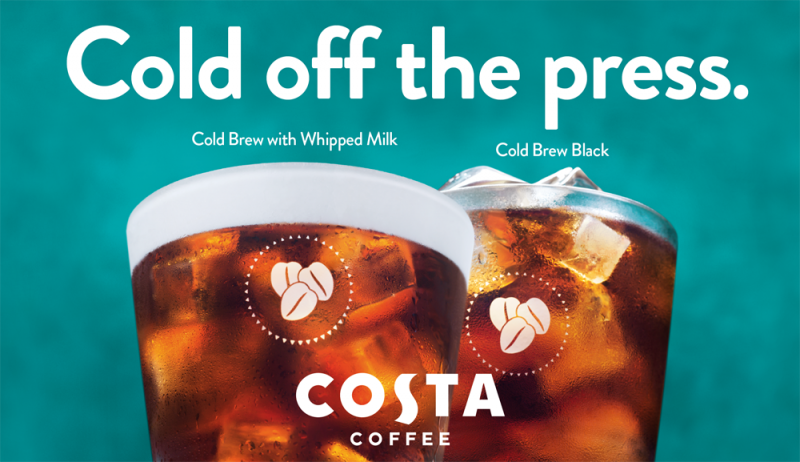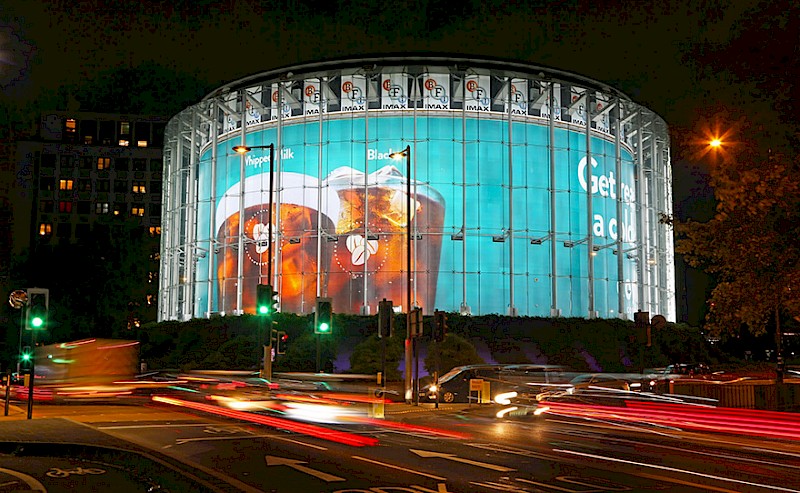 If you still enjoy it (and we presume you still do), why do you like being a photographer?
I love shooting as much as I ever did, possibly even more. There was a lot of anxiety in the beginning whilst establishing myself, whereas now, even though there is still a lot of pressure, I relish the challenges in the knowledge that anything is achievable. I've always been passionate about food and cooking so being able to shoot food, and get paid to do so, is simply a dream come true. 

If you were going to work in a field of photography other than your own, what would it be?
That's tough because I feel I've picked the best field already! I love to shoot flowers, and I really enjoy lifestyle work, but these are areas that I already dip into anyway. I'd love to do more travel work.  

If you hadn't become a photographer what do you think you might be doing instead?
When I was really little I wanted to be a secretary, I loved stationary and typing. I think I'd be an awful secretary, but I do enjoy doing paperwork for my business! I sometimes imagine myself in a parallel universe, and in that world I'm an architect living in New York with two big dogs. Which is a bit strange because I don't really like big dogs.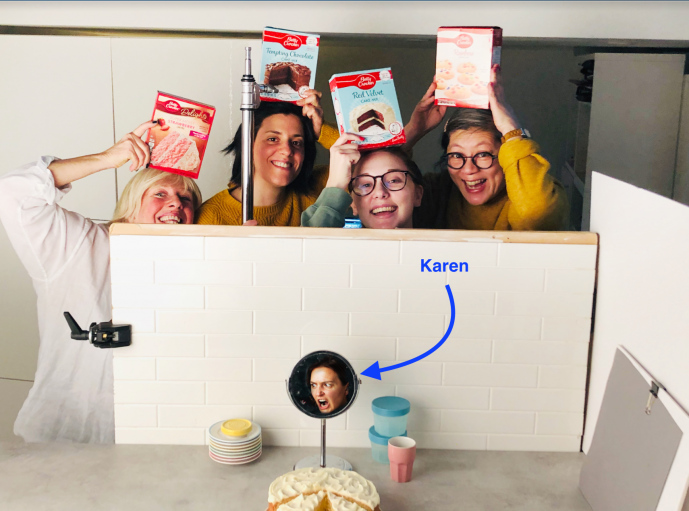 Back to Latest News