Back to Latest News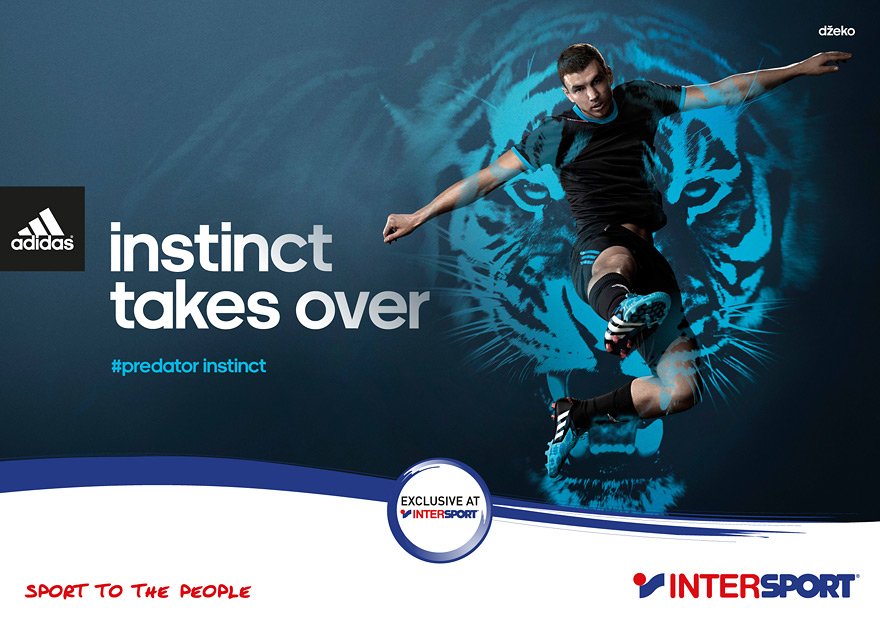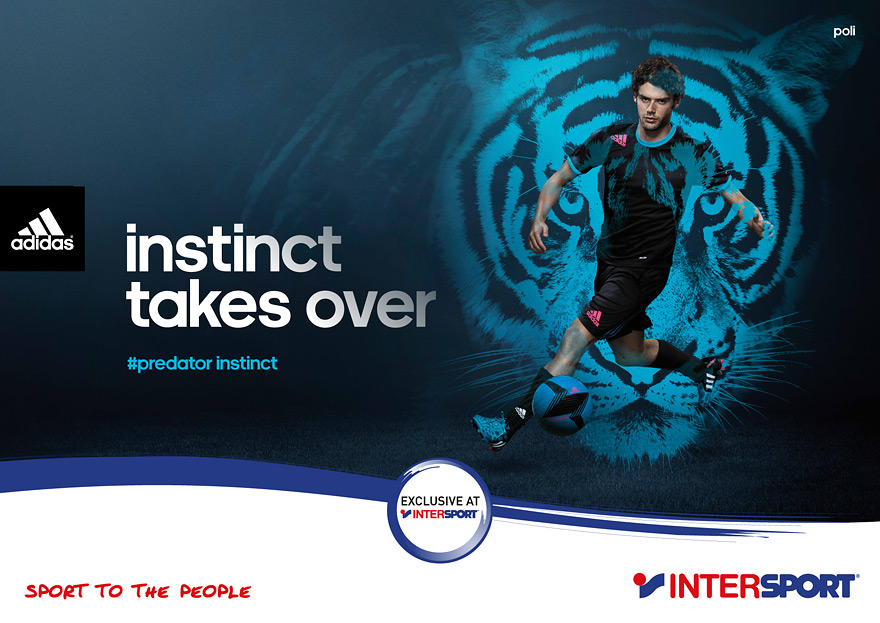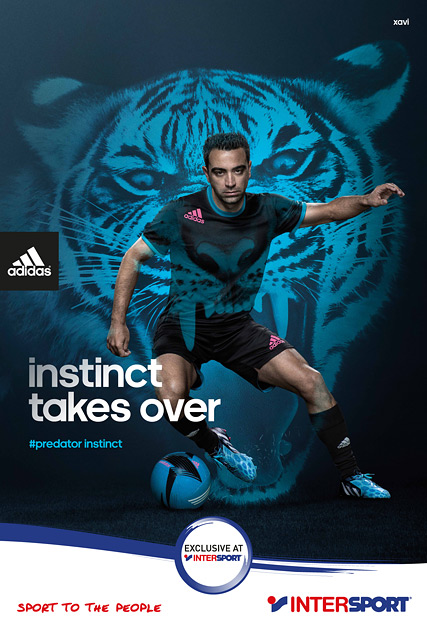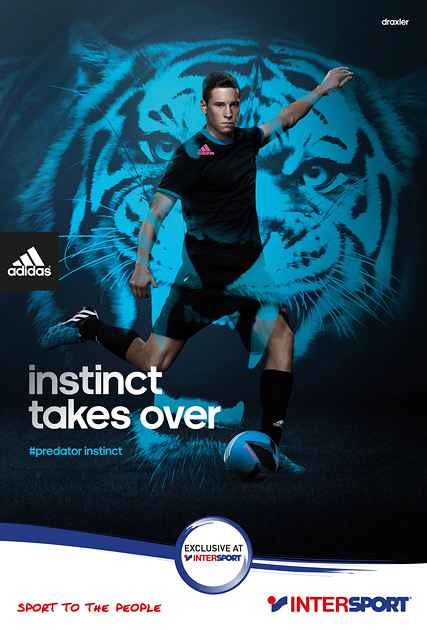 More Adidas Predator from Alan Mahon.
This time shooting a true football A-list! 
Džeko, Poli, Xavi and Draxler.
Be sure to check out the rest of Alan's work over in his folio.
Previous blog post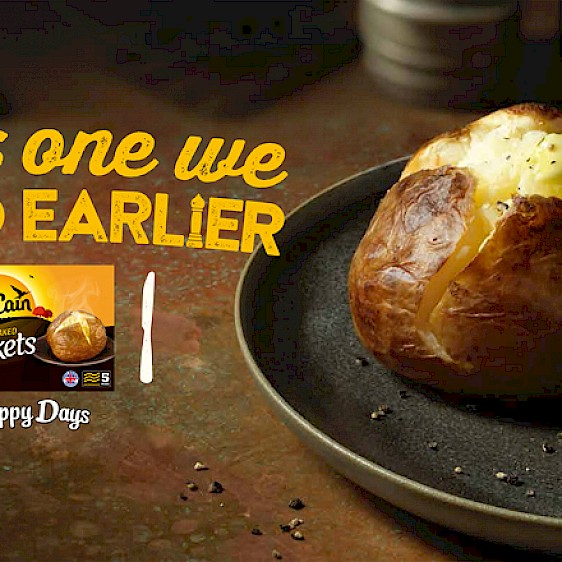 Some delicious looking McCain ads up and around town this week, shot by our lovely foodie - Diana Miller.