Kelloggs Book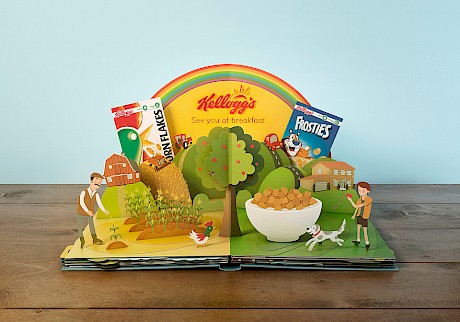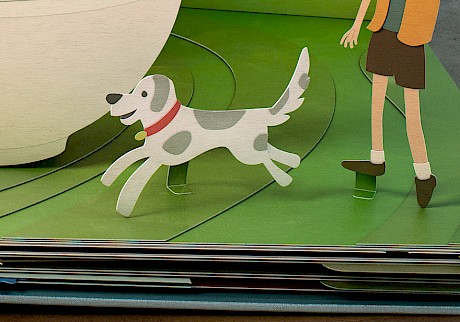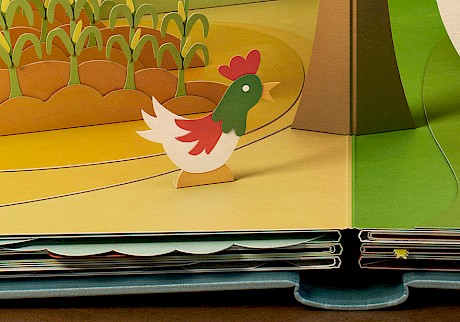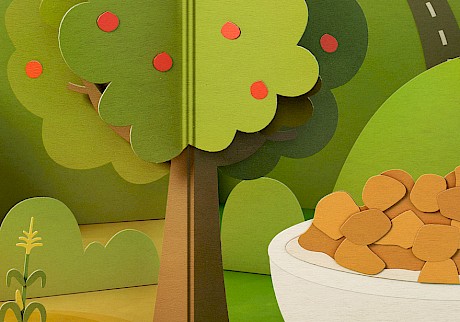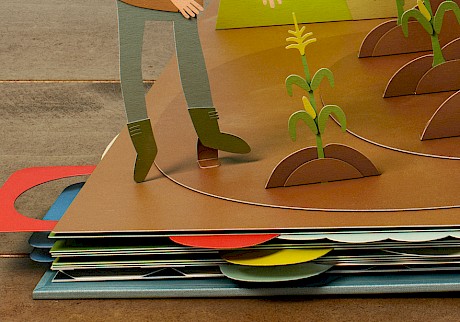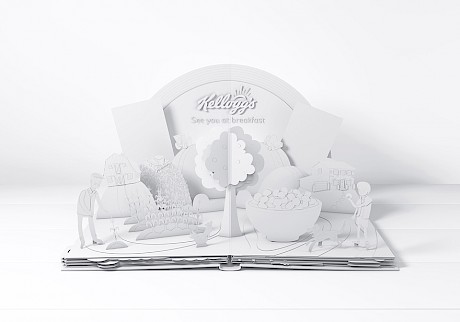 The chaps at Additive have been hard at work again on this CGI pop-up book for Kelloggs.
It never ceases to amaze us just how detailed these pieces become. From finger prints to creases and all the little paper inconsistencies - it doesn't get much more life-like than this! 
Big thanks to the lovely supportive team at Leo Burnett as always.
Back to Latest News