Jon's 26 mile walk
Big congratulations to our lovely Jon, who has been hobbling around the office since Monday morning.
He took on the mammoth task of walking 26 miles for charity at the weekend, and he's proud to be able to say, that he damn well conquered it! Although the Shropshire valleys have just about conquered his knees indefinitely!
Jon and his family were able to raise nearly £2000, for a charity that is very close to their hearts.Better get training for next year Jon!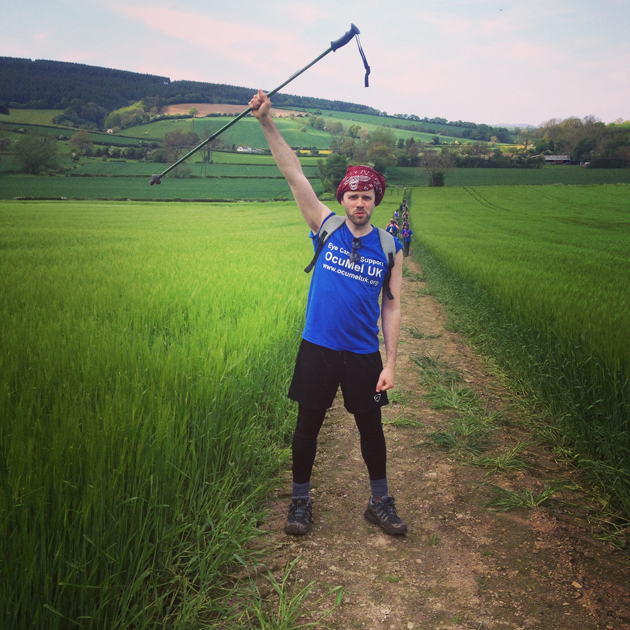 Back to Latest News