Back to Latest News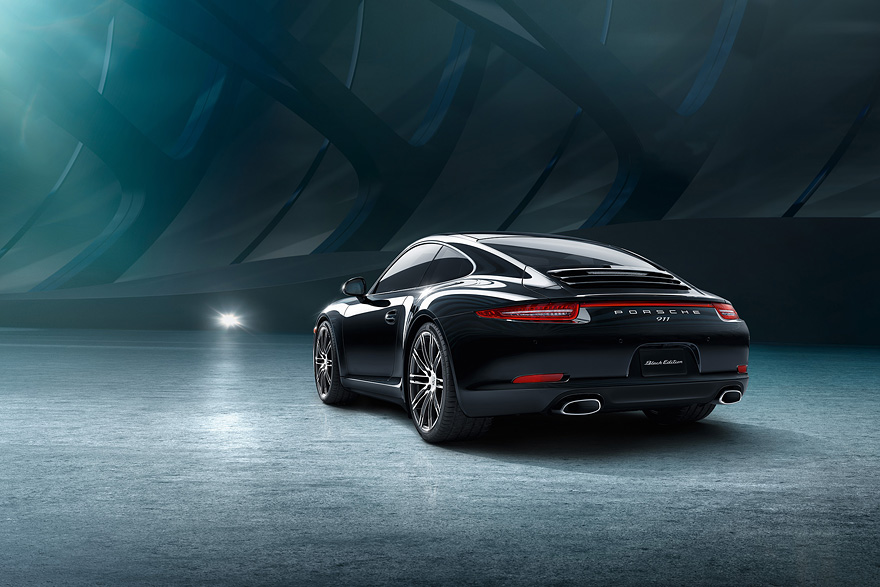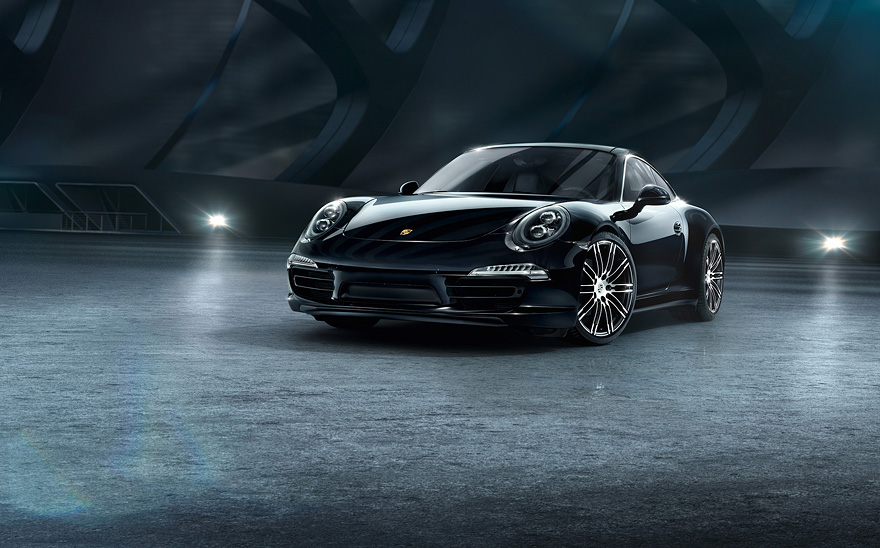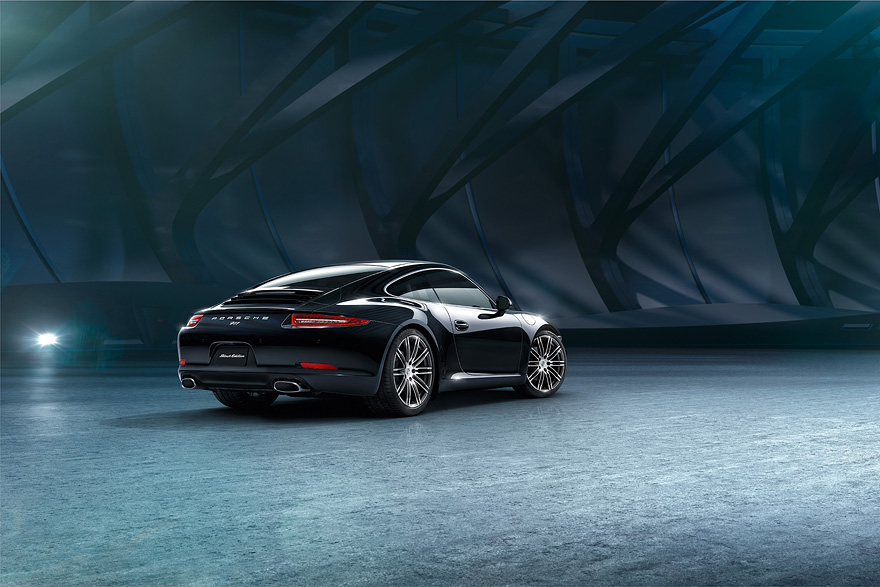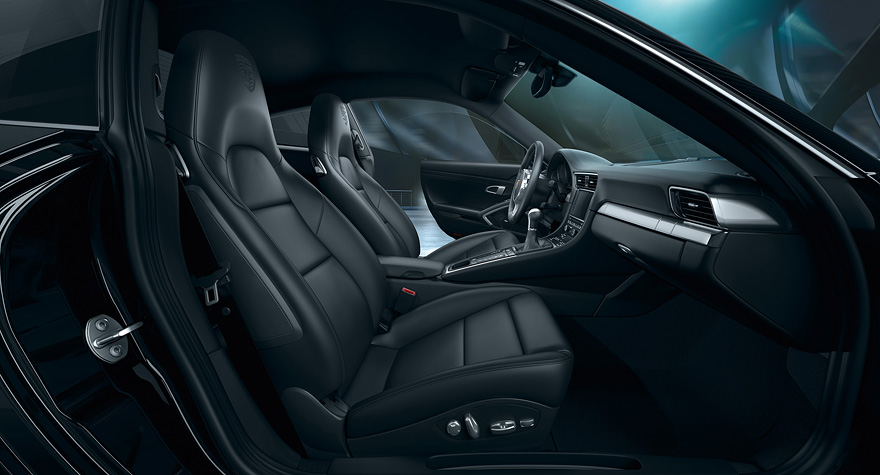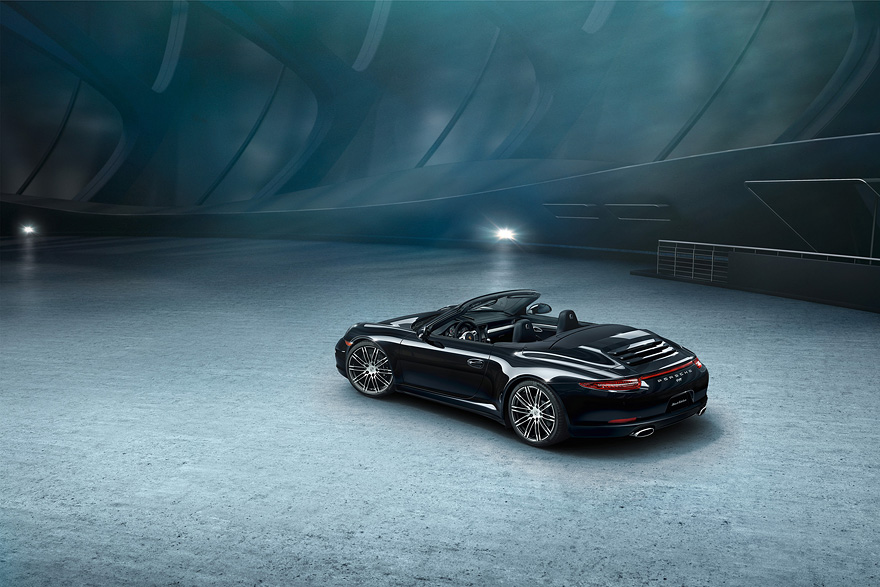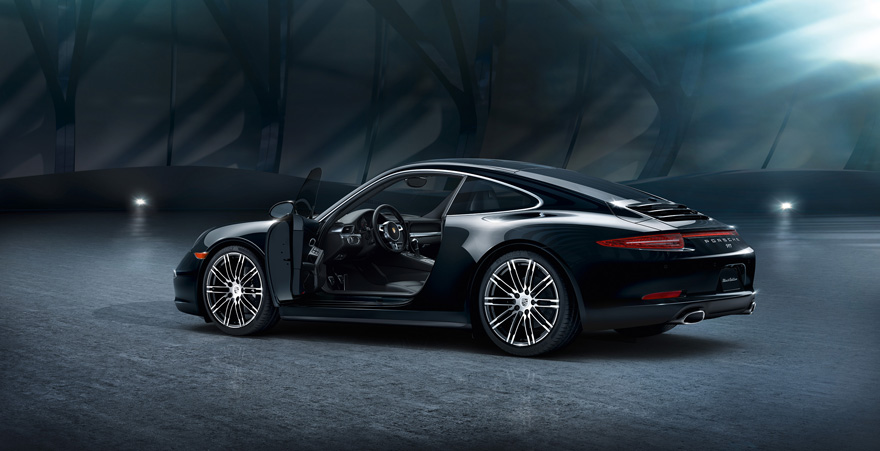 A new series by Jan Steinhilber carries on the great work he's been shooting with Porsche... this latest the 911 Black Edition is loaded with extras as standard but is only available in.... ermmmm... black!
Click through to Jan's gallery to see Porsches in other colours...
Previous blog post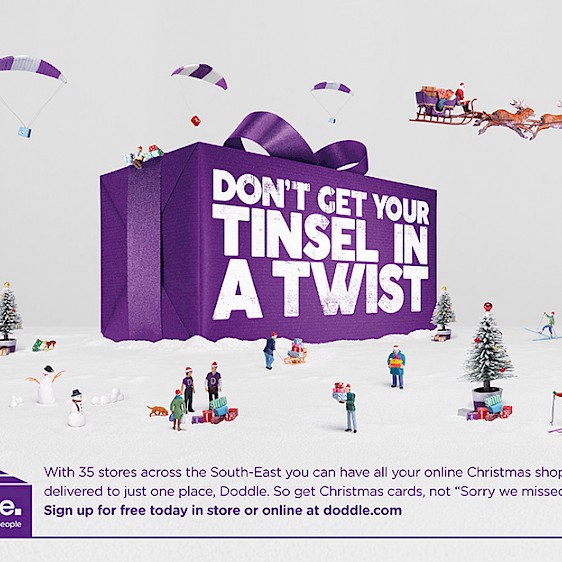 Eugenio Franchi was brought back down to size shooting these new ads for parcel company - Doddle.