Big Bugs from Jan Steinhilber for Panasonic
You know Jan Steinhilber doesn't just photograph cars right?
Our Hamburg based friend just shot these 3 ads for Panasonic.
Jan has been keeping busy over the last few weeks, so keep your eye's peeled for lots more updates. For now, see the rest of his still-life folio here.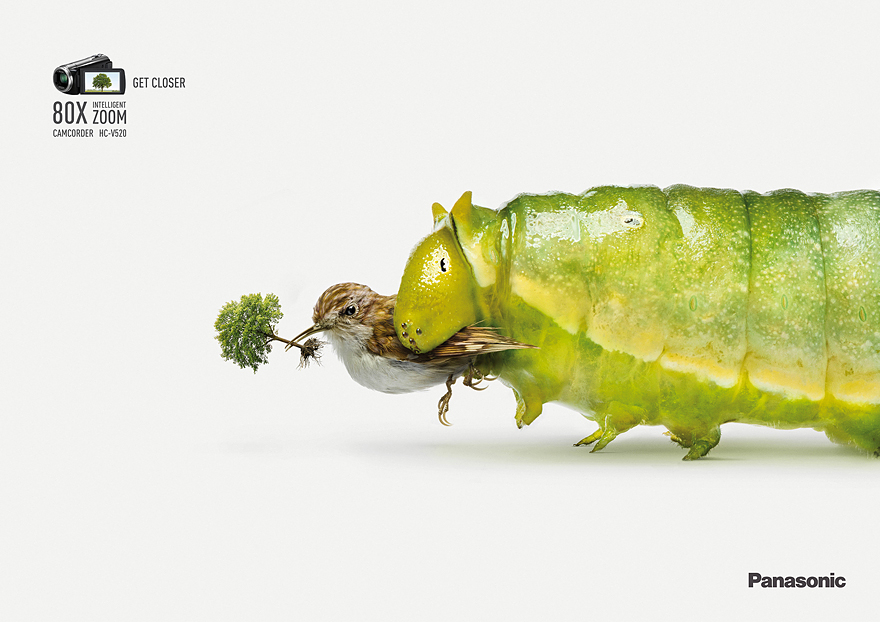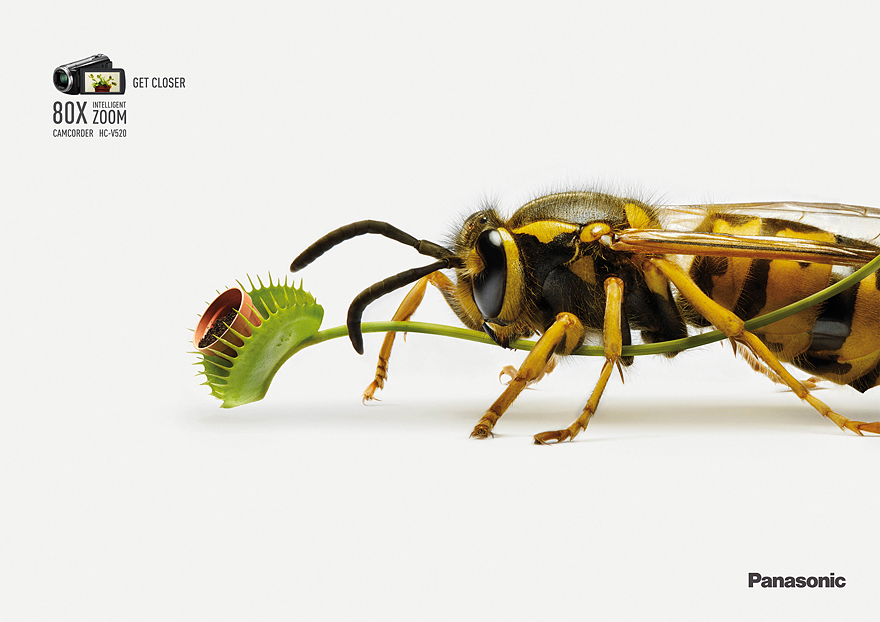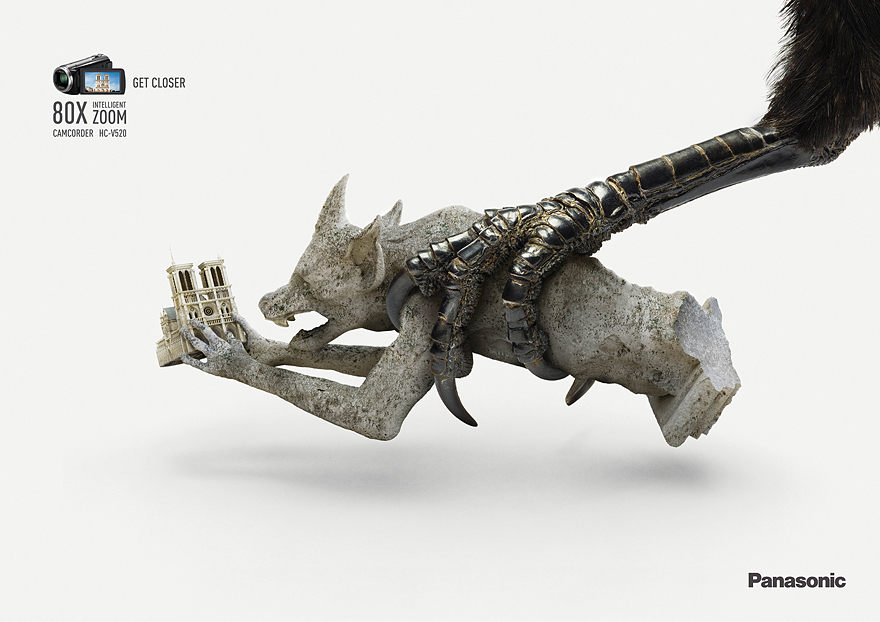 Back to Latest News