Back to Latest News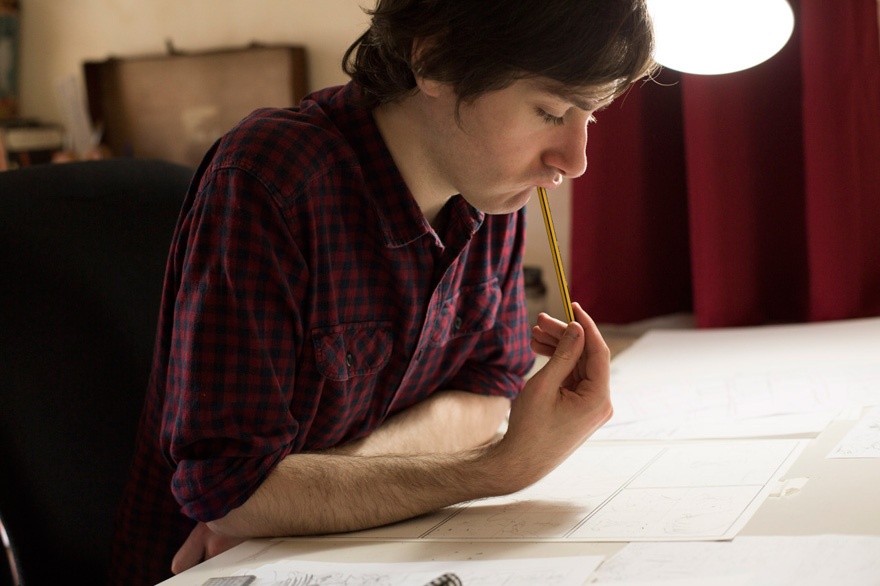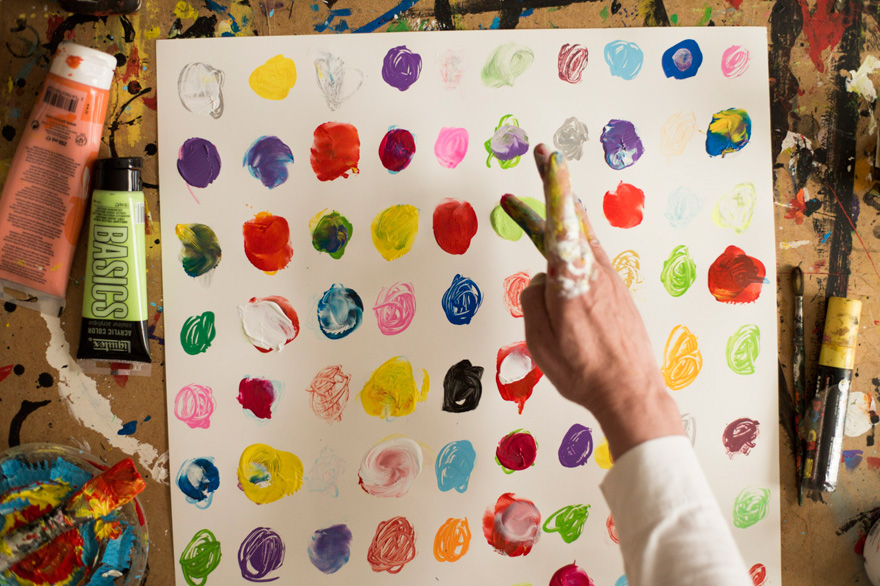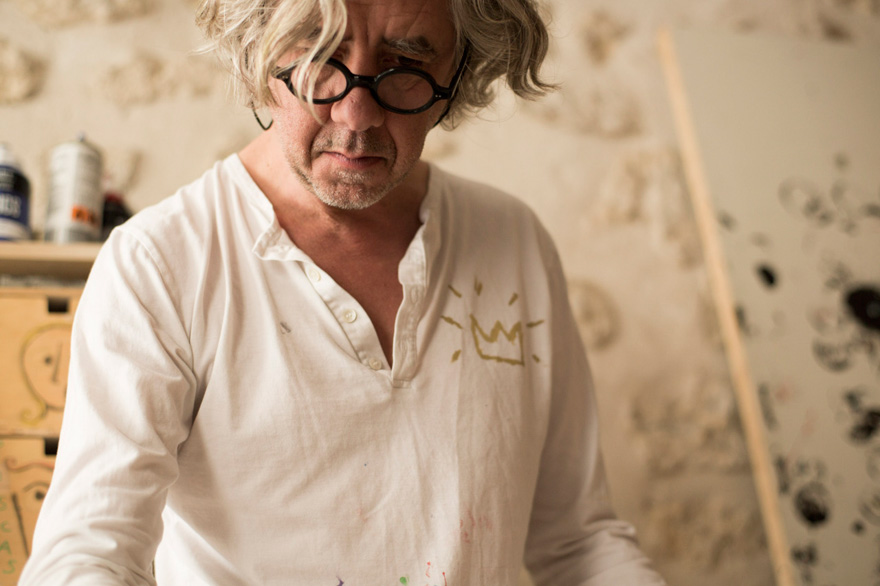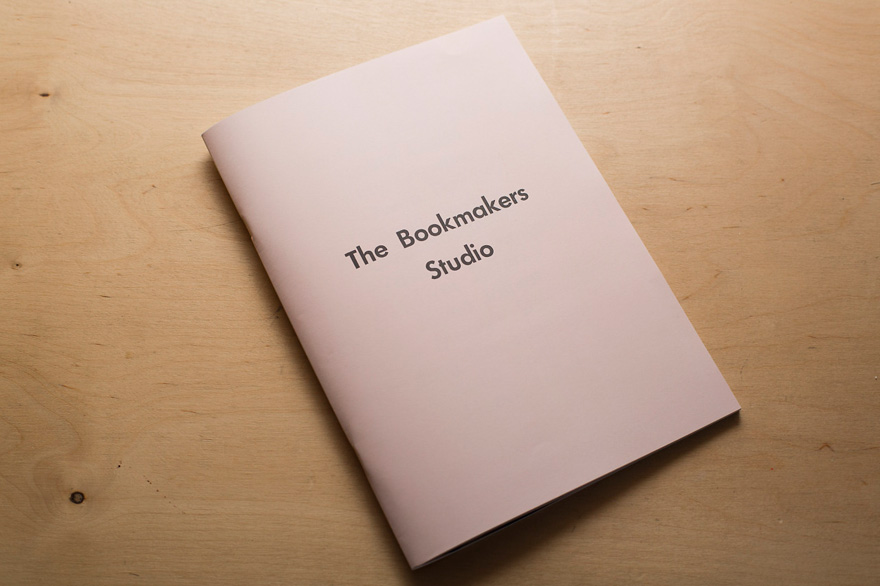 Jake Green has been working hard behind the scenes to complete his latest project - The Bookmaker's Studio. The project gives us a rare glimpse into the studios of some of today's most exicitng children's illustrators.
Jake spent a year travelling the world capturing intimate portraiture of these renowned illustrators and their practices. 
The resulting work is currently being exhibited at the House of Illustration, where you can also pick up a copy of the accompanying book.
There's a couple of great write ups at It's Nice That and The Guardian.
See more of Jake's intimate lifestyle over in his gallery - click here.
Previous blog post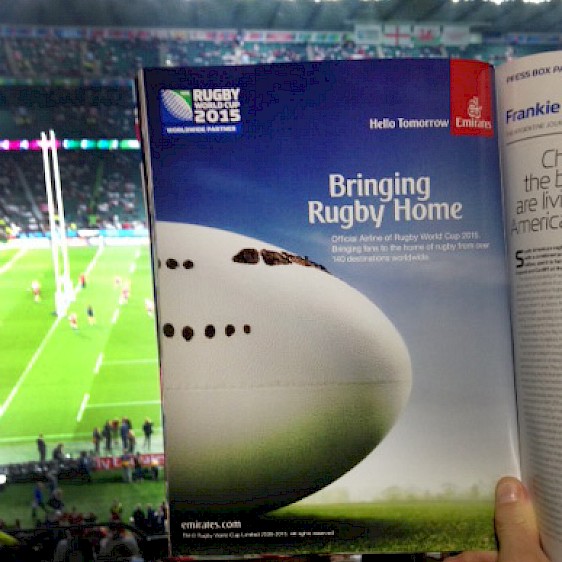 Nick Dolding jinxed the England team this weekend at Twickenham, by pulling out this ad that he shot for Emirates for the Rugby World Cup. 
It doesn't look like we'll be 'bringing rugby home' just yet, but we'll keep our fingers crossed.
More of Nick's work can be seen here.