Back to Latest News
We're extremely excited to show you this new short film from our very own Jake Green.
Jake has been working along side Simon Poon Tip for the last year, on a series of shorts. The project - 32ldn - aims to provide a picture of modern London through 32 short films. The number 32, of course, being the number of London Boroughs.
This is the first of many more to come - filmed during the last days of the Old Renoir cinema.
See the film here, on It's Nice That, alongside a great article.
Keep an eye on our latest news for the other 4 films launching this week. Very exciting stuff!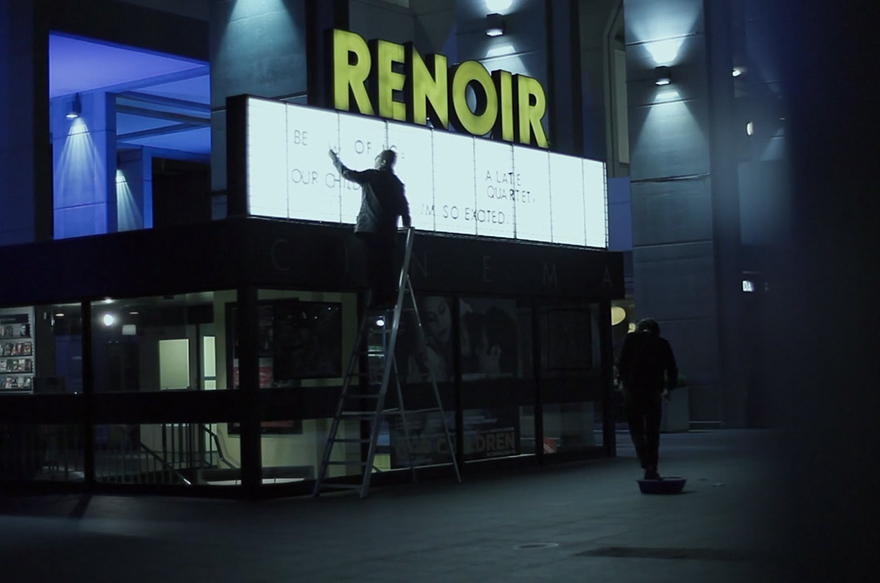 Previous blog post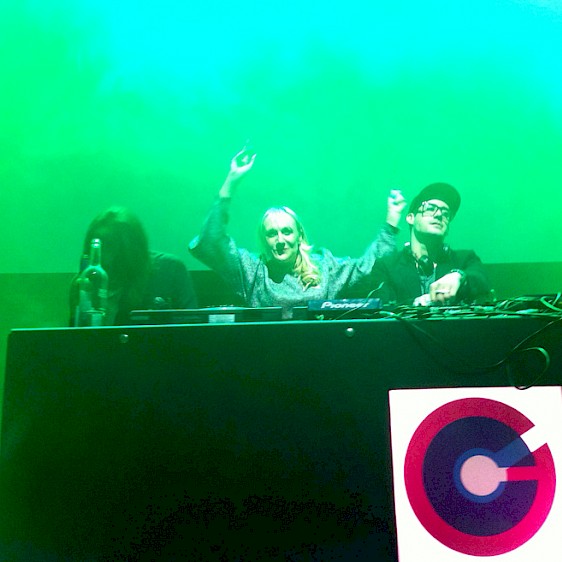 14 March 2014 |
Had a fantastic evening at the Creative Circle Awards last night. Nice to see so much high calibre work being awarded. We were extremely proud to be sponsors of the 'Best Art Direction' category.