Back to Latest News
Big smiles all round for Nick Dolding who has created this piece for Invisalign. 
To see more videos head over to our sister site Horton's Short'uns.
Previous blog post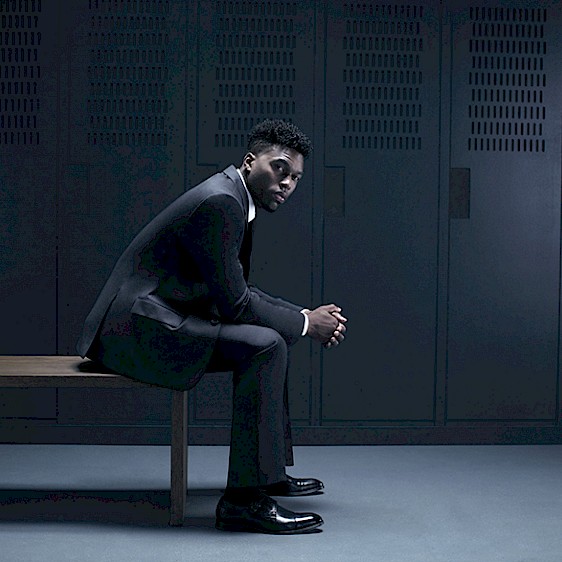 Here's the new Boss Bottled campaign, shot by Marco Mori - featuring some of the beautiful game's most famous protagonists!