Back to Latest News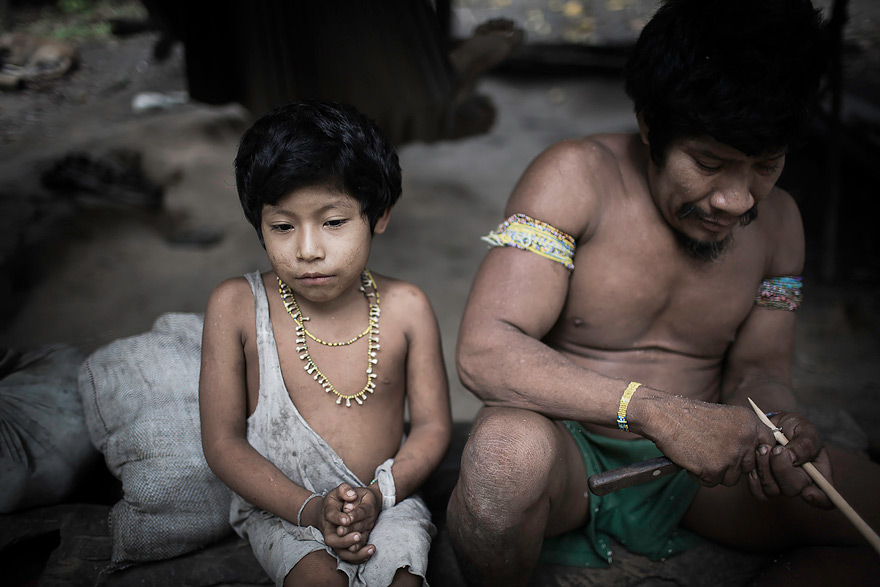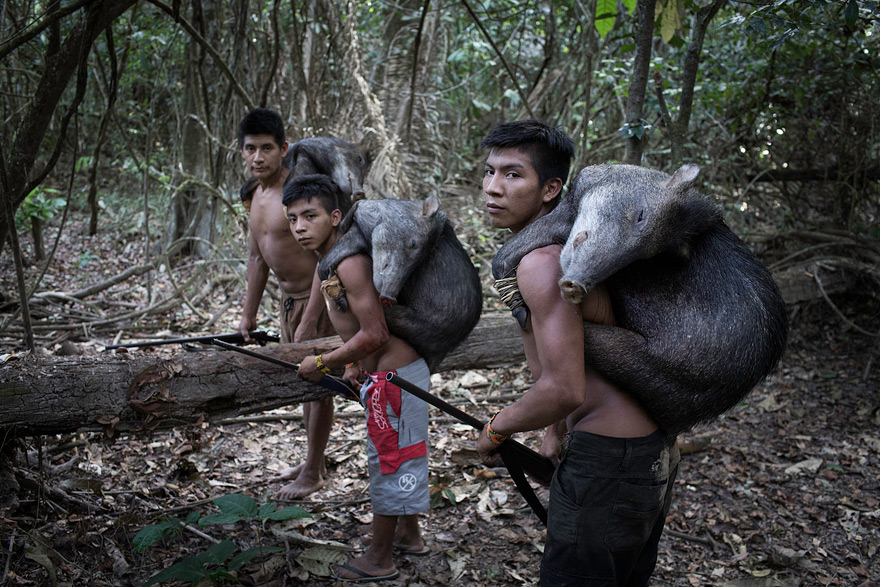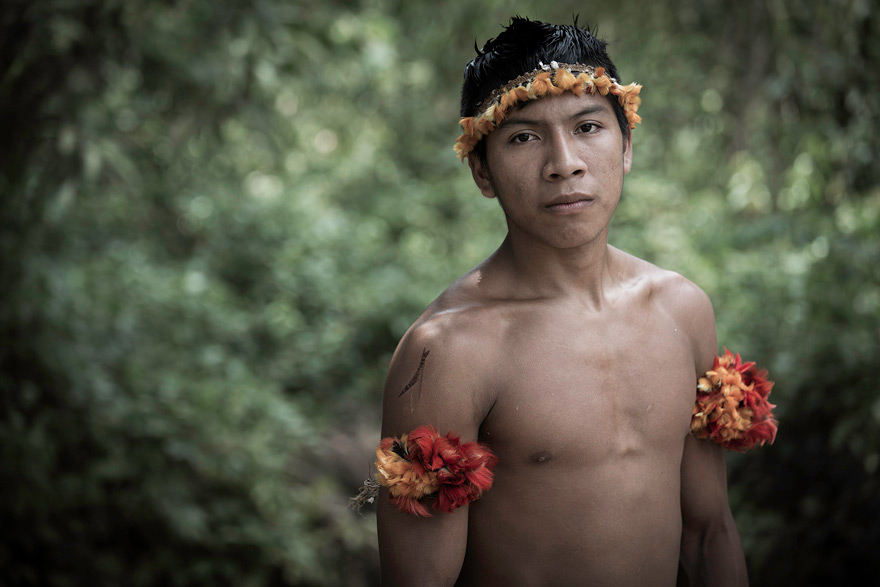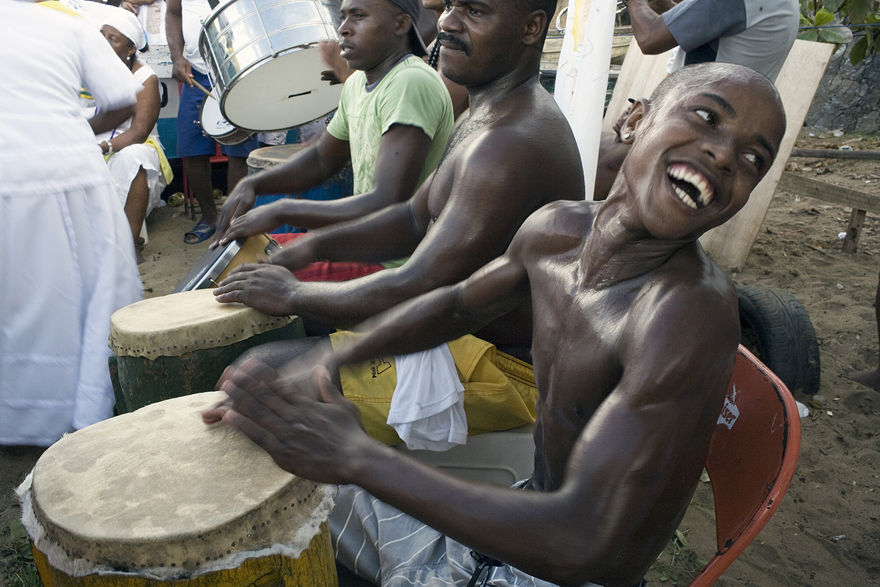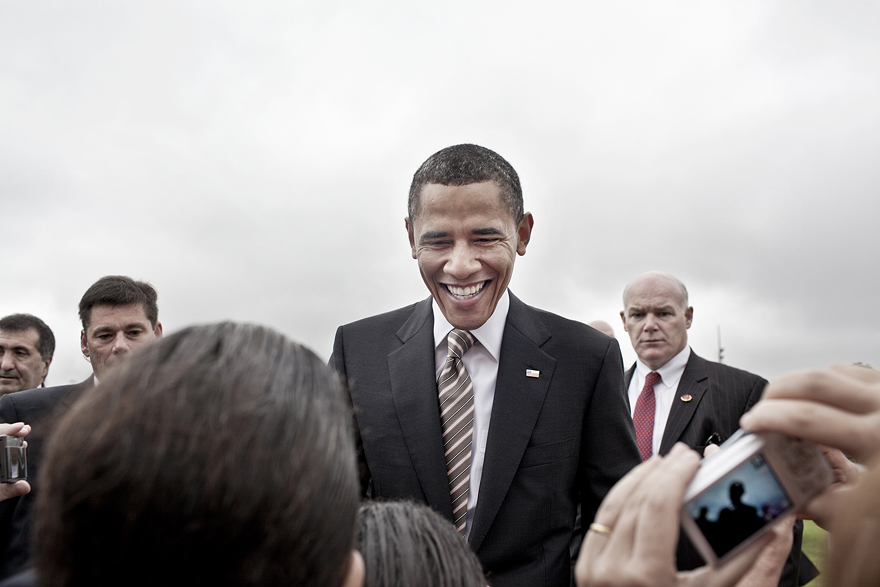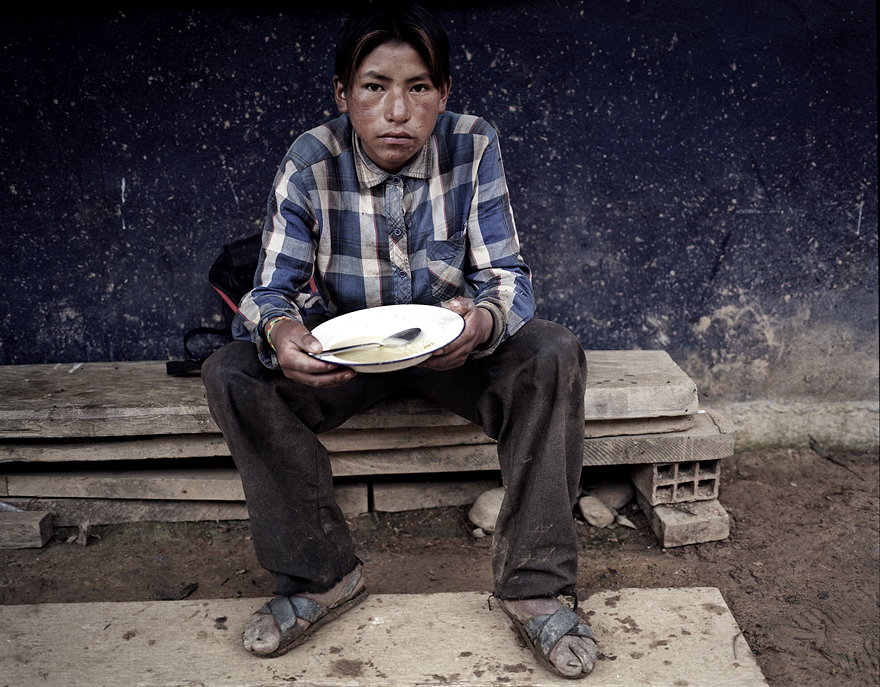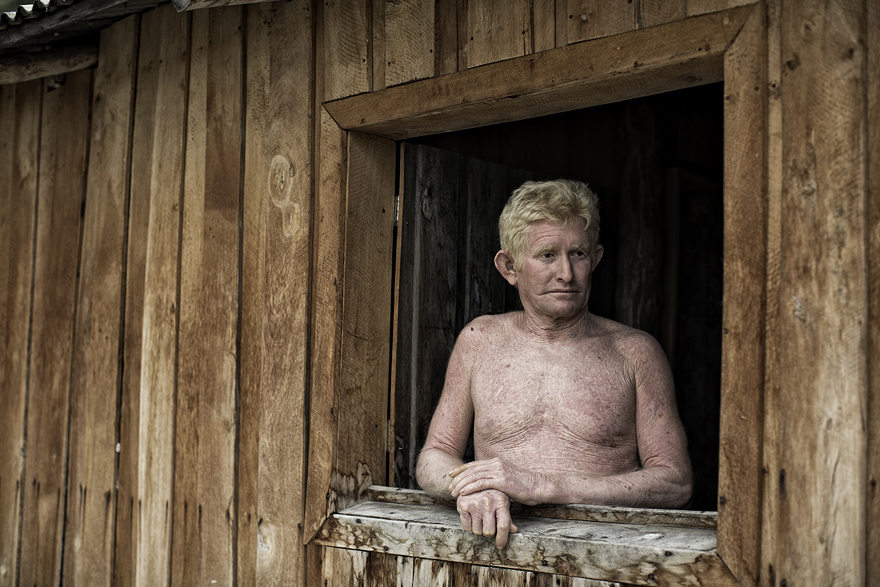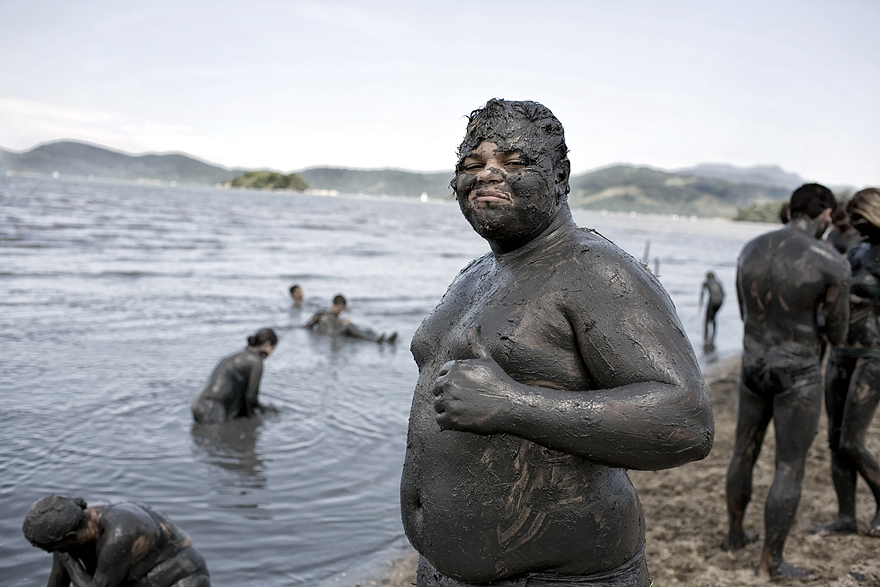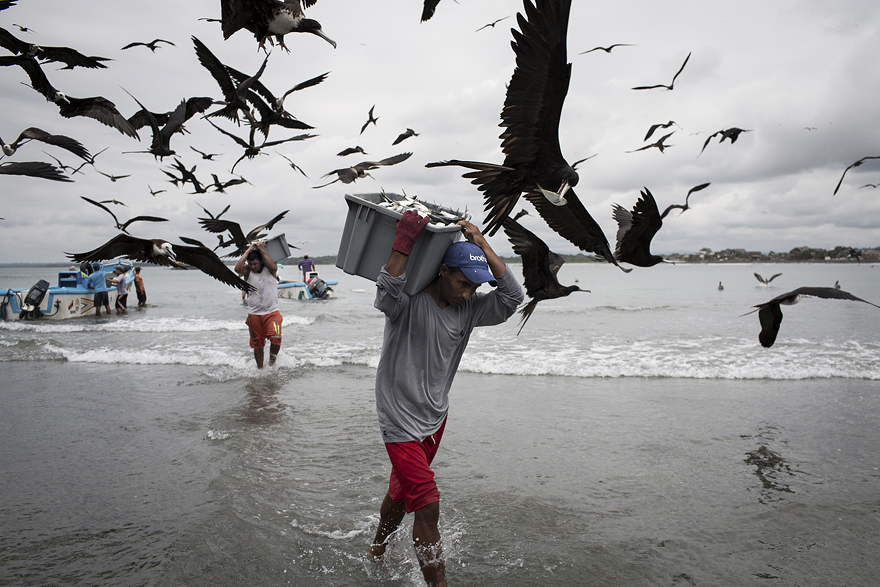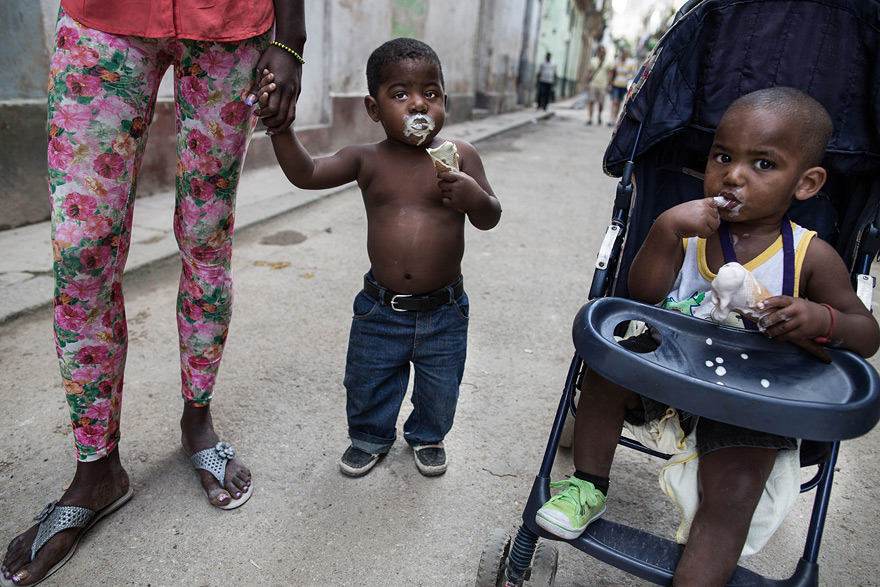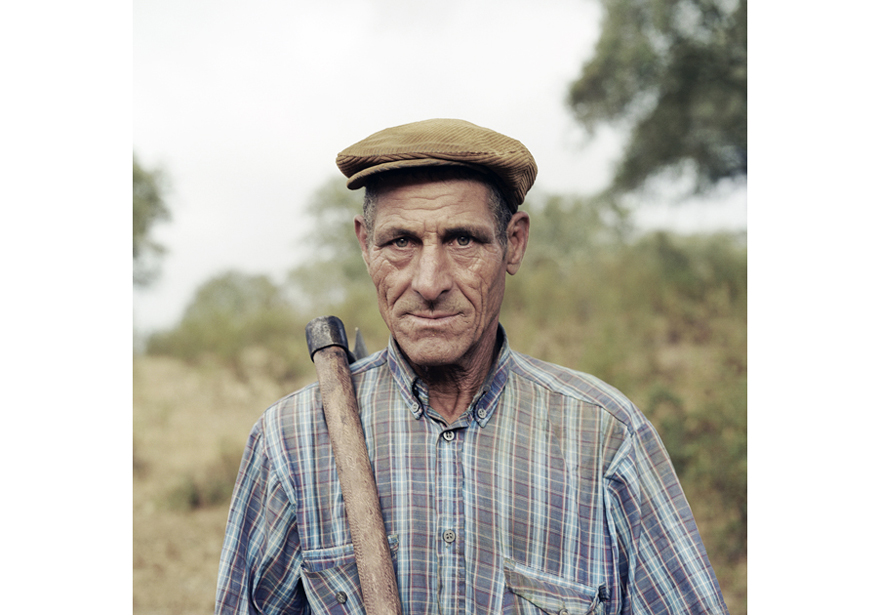 Please welcome the latest addition to the Horton-Stephens family. We're delighted to welcome London-based Domenico Pugliese 
Domenico is a real globe-trotter, mixing commercial work, with sensitive reportage. His latest series, documenting one of the last lost tribes of The Amazon, is just one of a series of stories that Domenico has immersed himself in. We have several of his photographic essays online, including another fascinating series featuring the cork trade.
We hope you enjoy the work and we'll be happy to show you his folio anytime.
His web gallery is here.
Previous blog post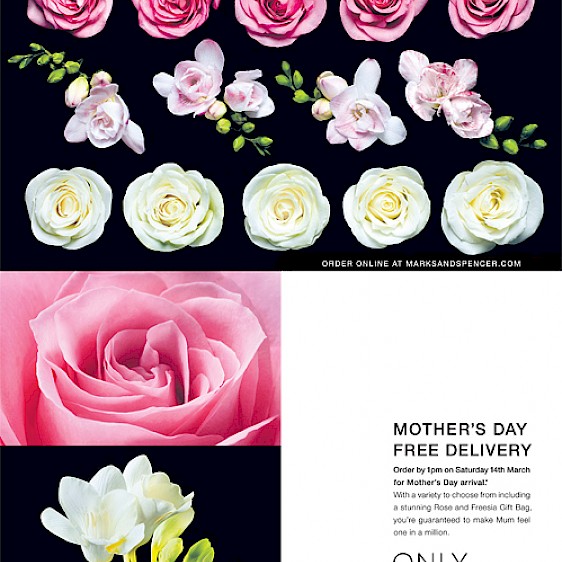 Happy Mother's Day!
We may be 1 day late on this, but that's only because we were spending all day with our wonderful Mothers. Besides, we should be showing thanks to Mum all year round!
Here's a lovely ad from our Diana Miller for Marks & Spencer. She doesn't just shoot food you know!