Back to Latest News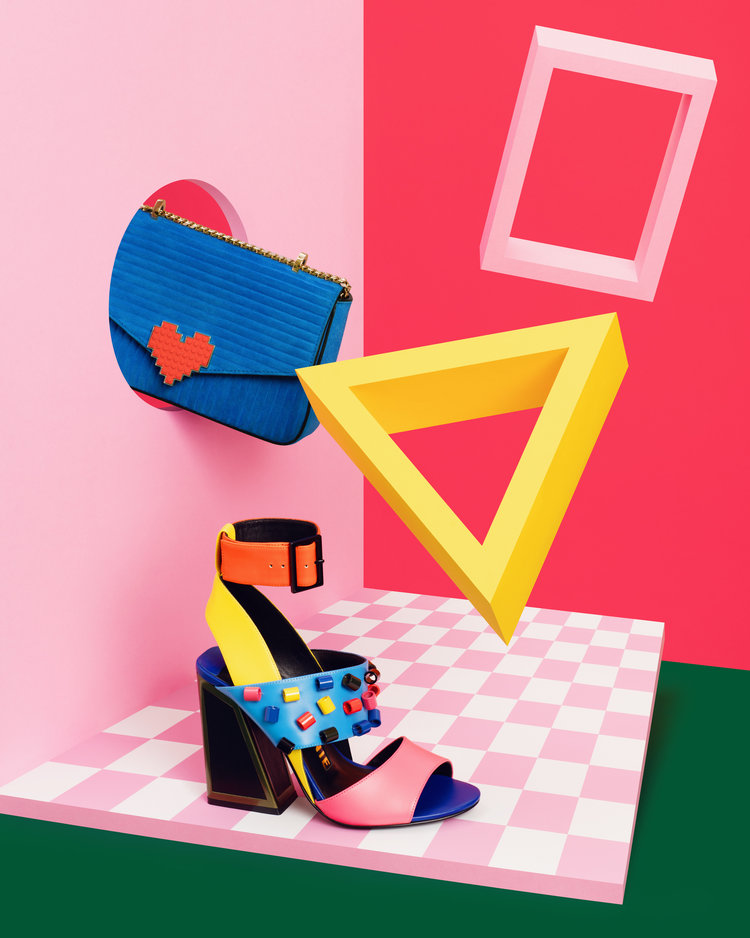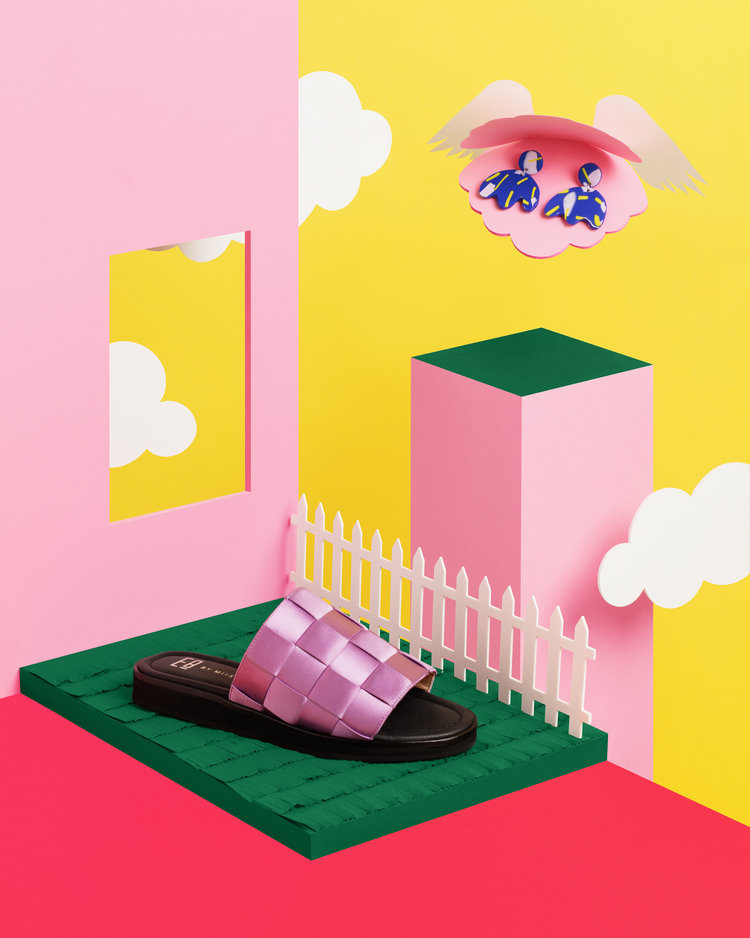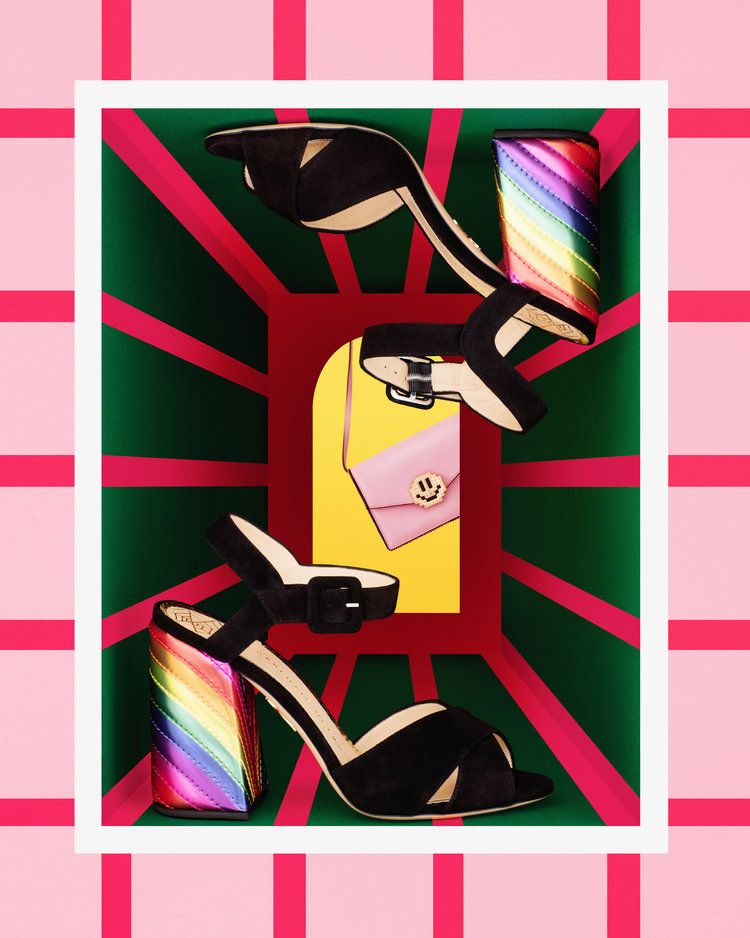 Ilka & Franz love a GIF! Their latest project "Windows of Perception", was published by uber-cool publication, Blanc Magazine! More from the dynamic duo here!
Previous blog post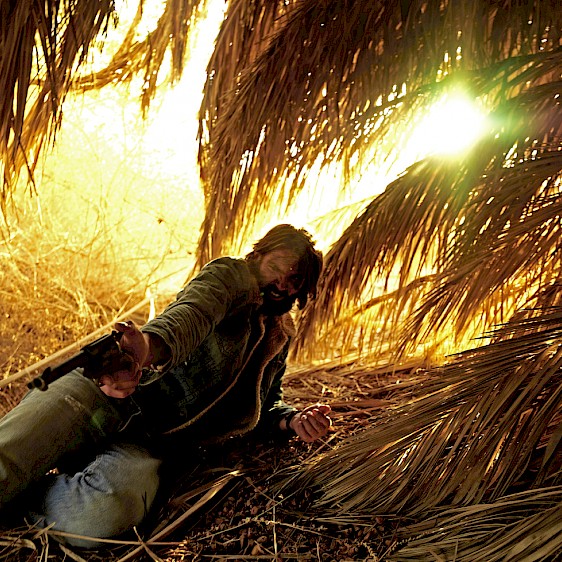 'It's a hell of a thing, killing a man. You take away all he's got and all he's ever gonna have."
In an homage to Clint Eastwood and that immortal quote, Florian Geiss rode into town with his trusty  camera to shoot this new series. Hi-Yo, Silver! Away!