Back to Latest News
Ilka & Franz were recently commissioned by Wembley Park to create stills and moving image in their signature style.
See more of Ilka & Franz's work here.
Previous blog post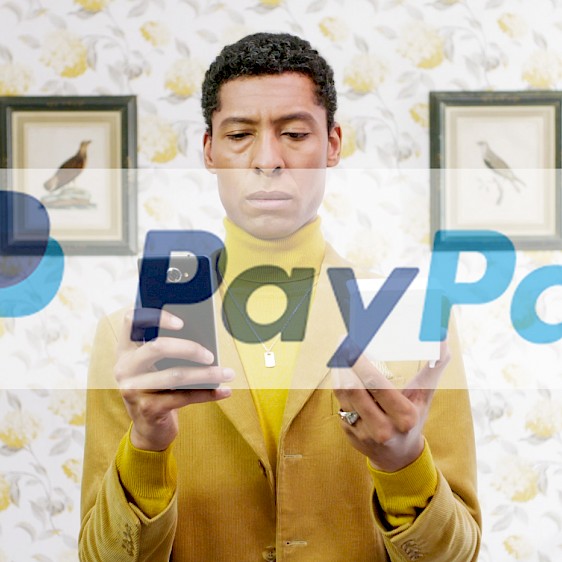 Another set of 3 PayPal films have been released, all shot and directed by Morten Borgestad, production company... Horton-Stephens!