Back to Latest News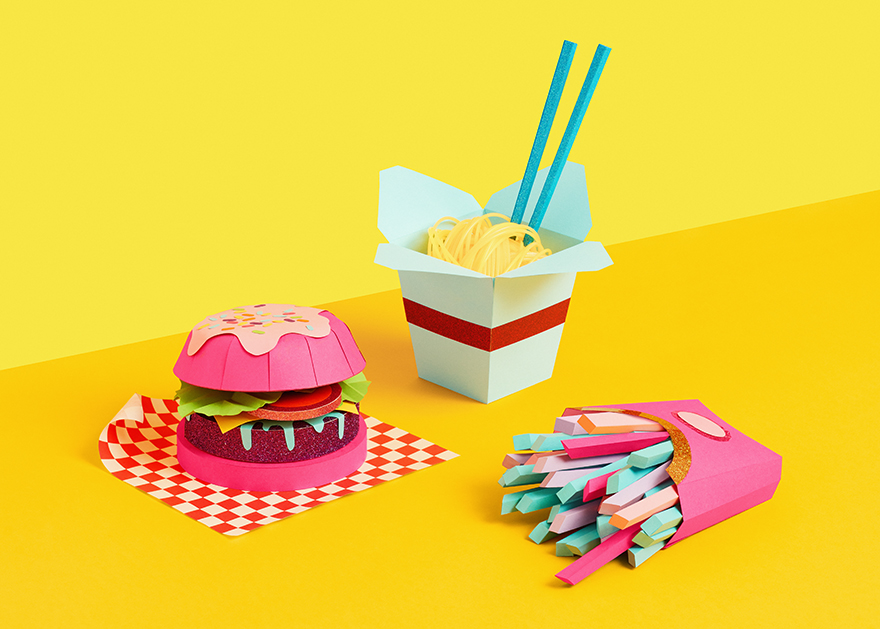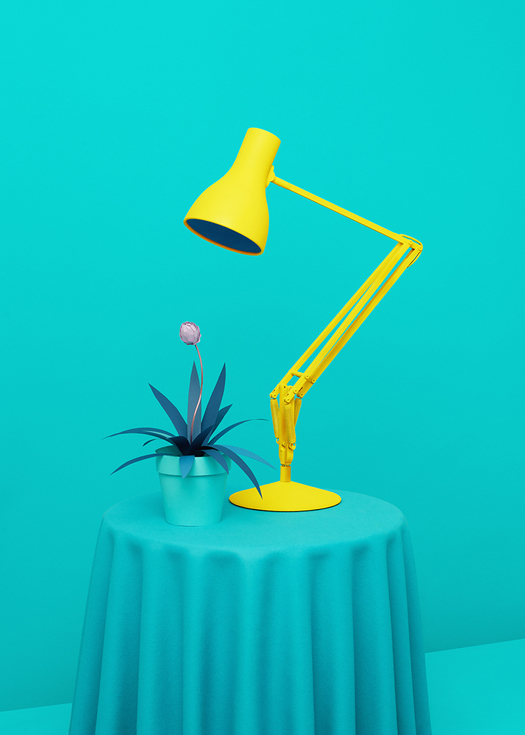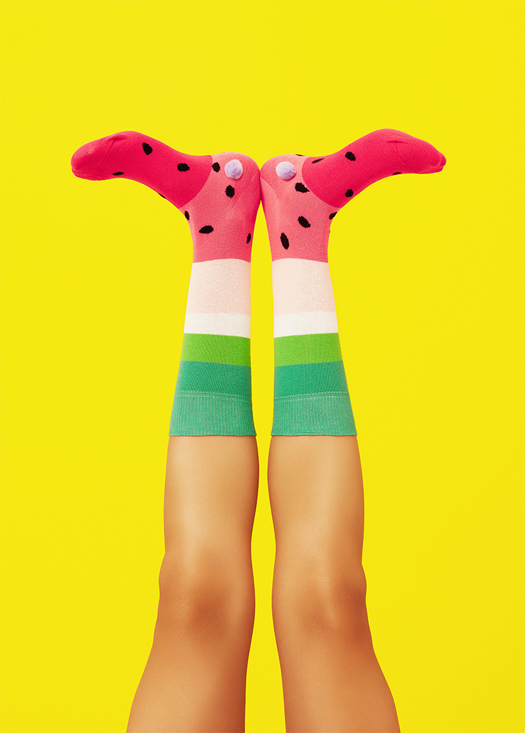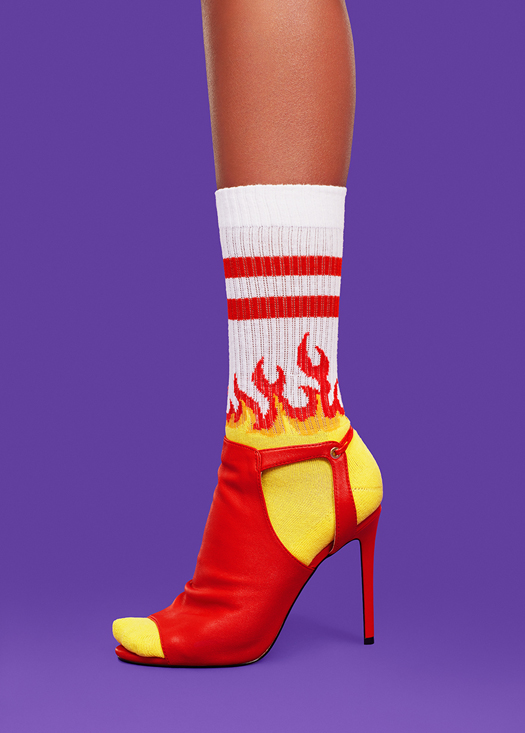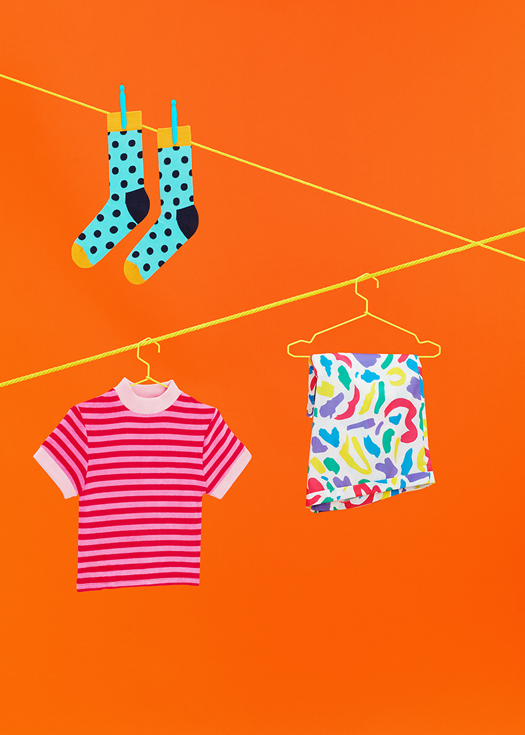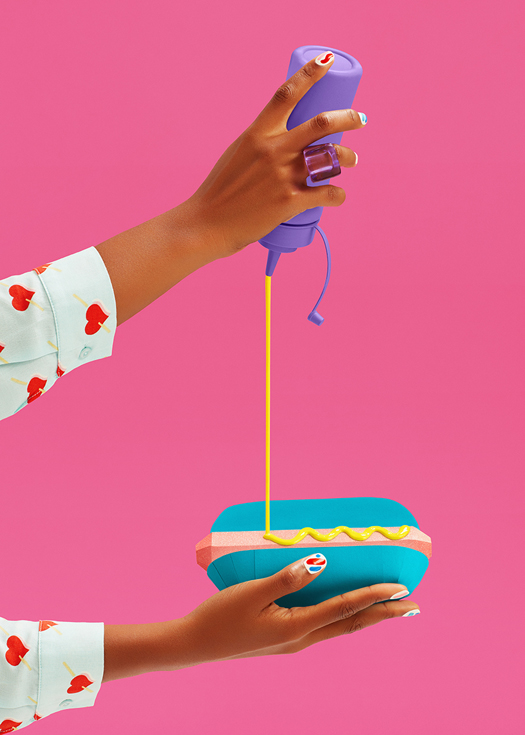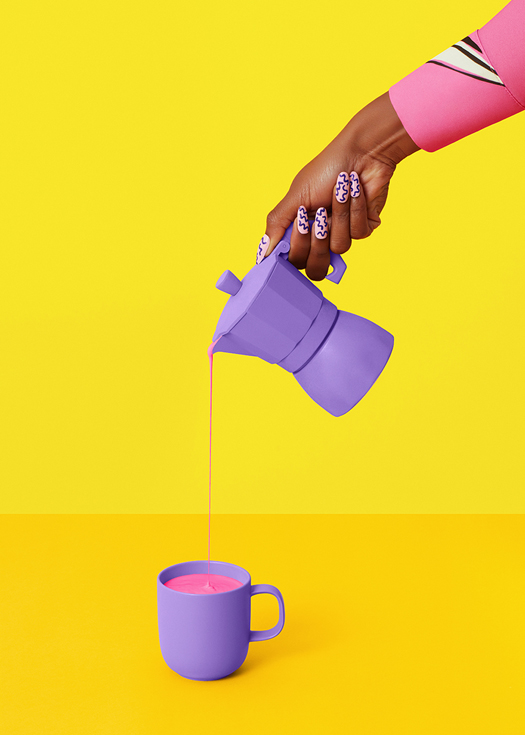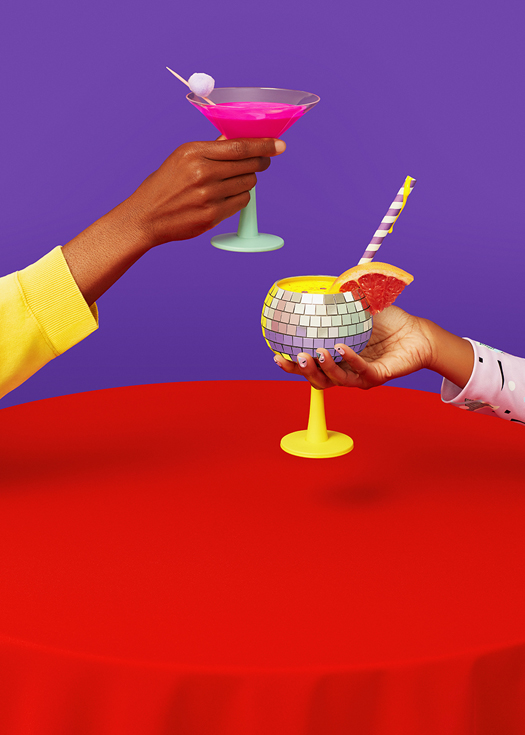 More commissioned work by Ilka & Franz for Wembley Park. Thanks again to Shane, Will, Katie and all the team at the agency.
See more of Ilka & Franz's work here.
Previous blog post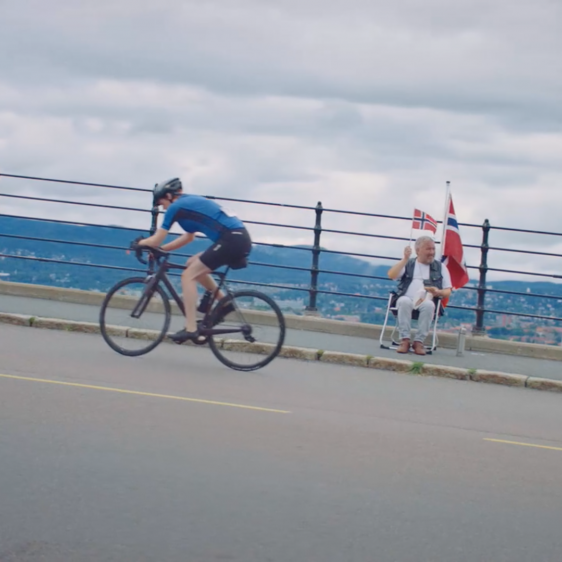 Morten Borgestad recently directed two short films, in his usual dry style, for the Norwegian Gaming and Foundation Authority.