Back to Latest News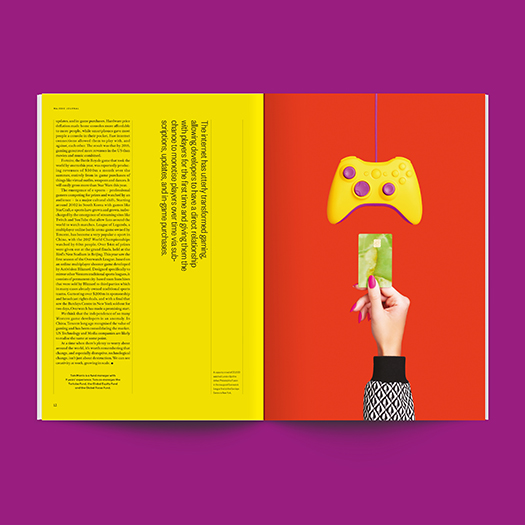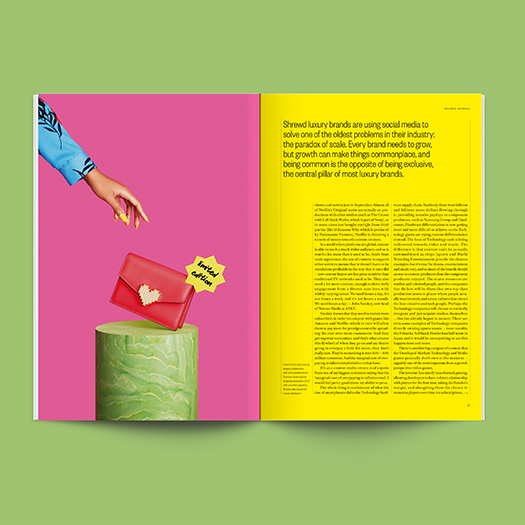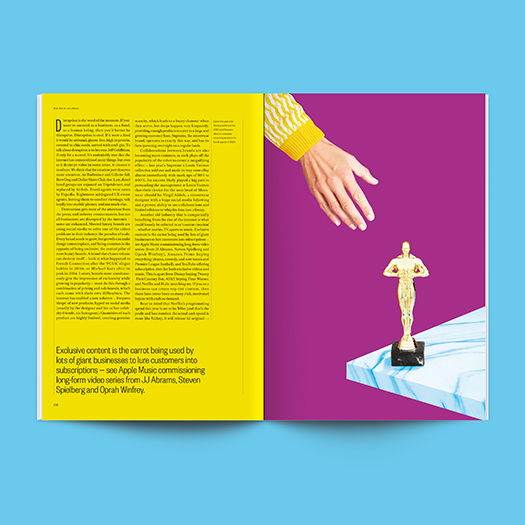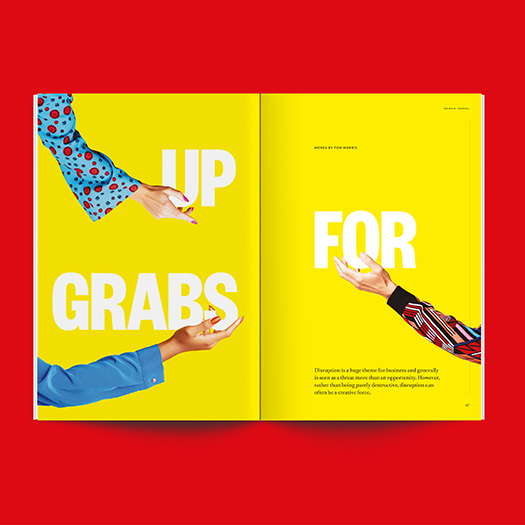 We always love to see Ilka & Franz work out in print! Here's their latest work for Majedie Journal.
Photography, Sets & Post-Production: Ilka & Franz
Nails: Naima Coleman 
Models: Tolu, Veronica and Stuart - Hired Hands
Previous blog post
Soaring high with Gary Salter on his latest shoot for Sky! This time it's for their VIP loyalty programme. Much thanks to all involved.