Back to Latest News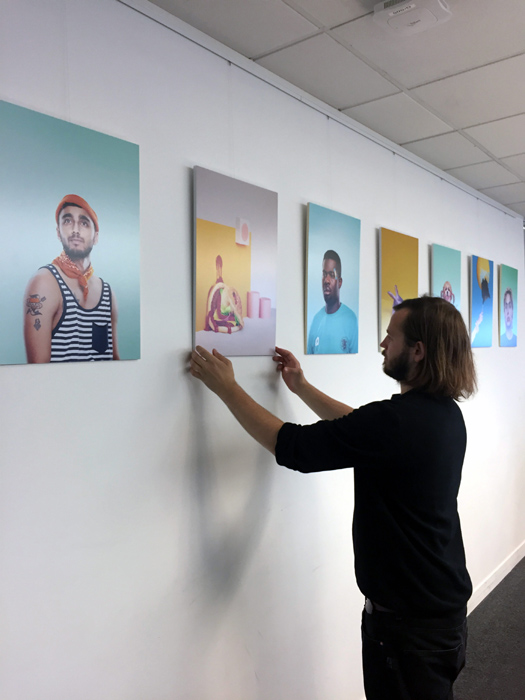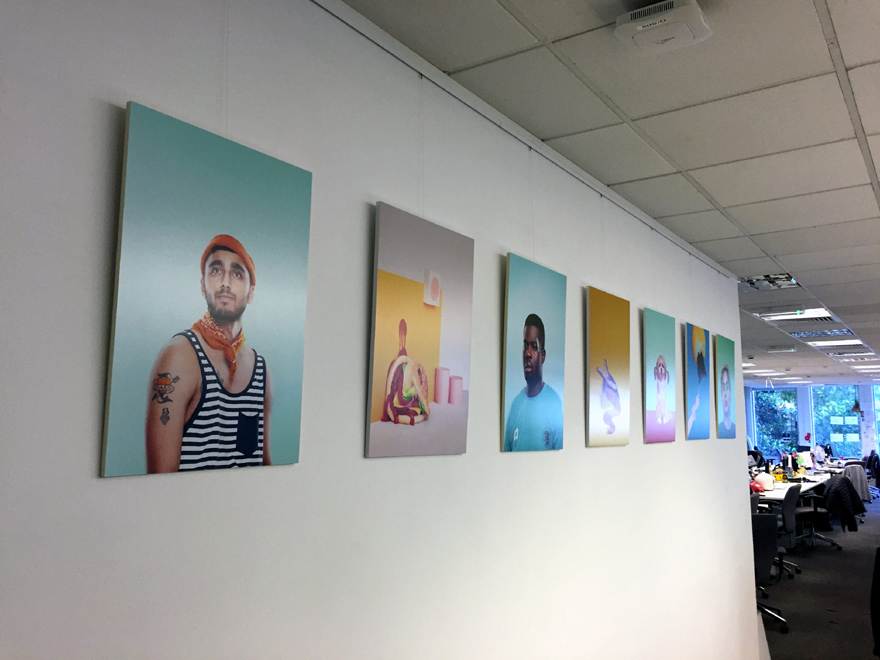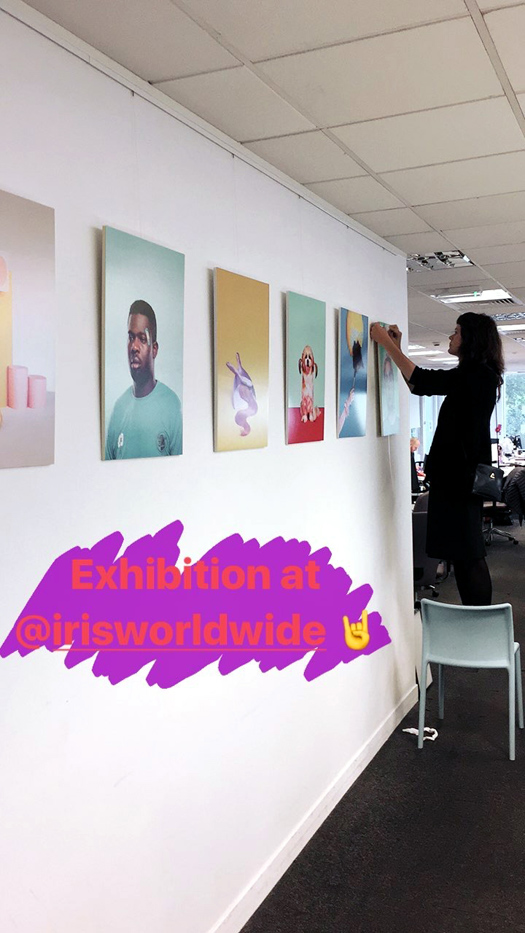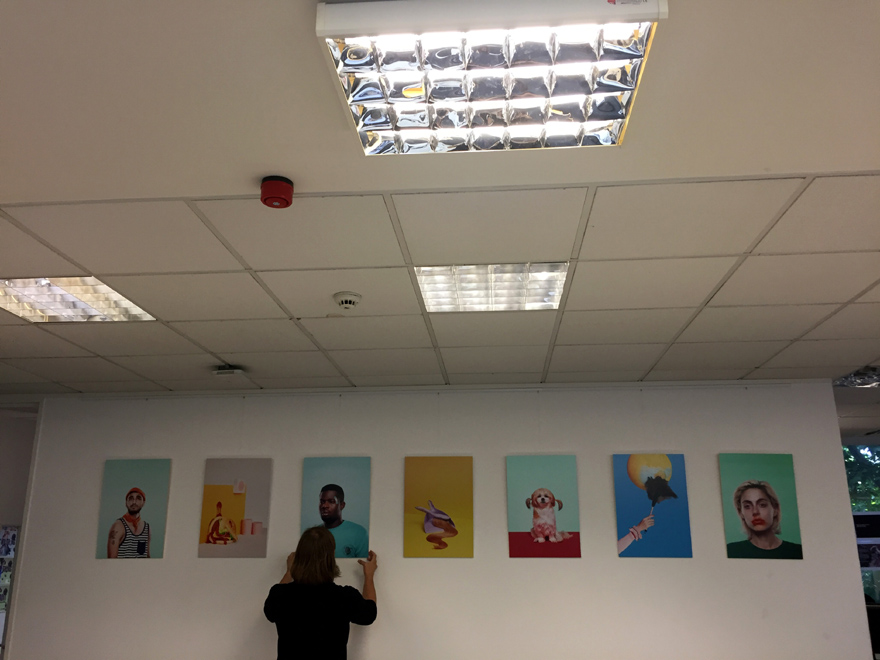 Ilka & Franz exhibited a selection of their work last week at Iris Worldwide's London offices. 
See more of Ilka & Franz's great work here.
Previous blog post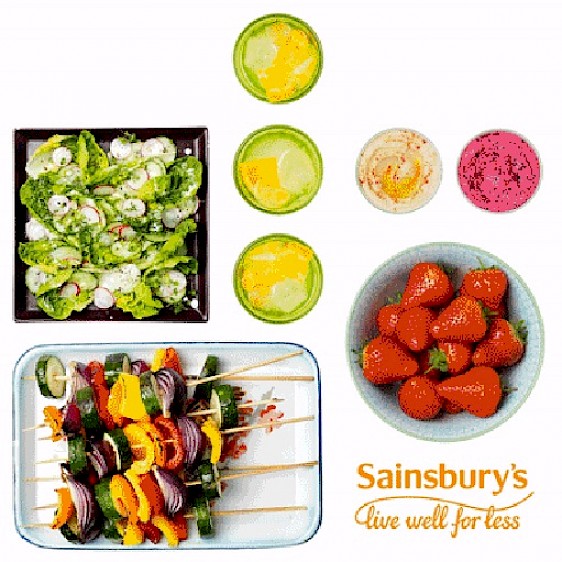 Karen Thomas recently shot for the latest Sainsbury's campaign, 'Table Squish': A table full of delicious summer food recipes from chicken, pasta and fish to share with your family and friends.