Back to Latest News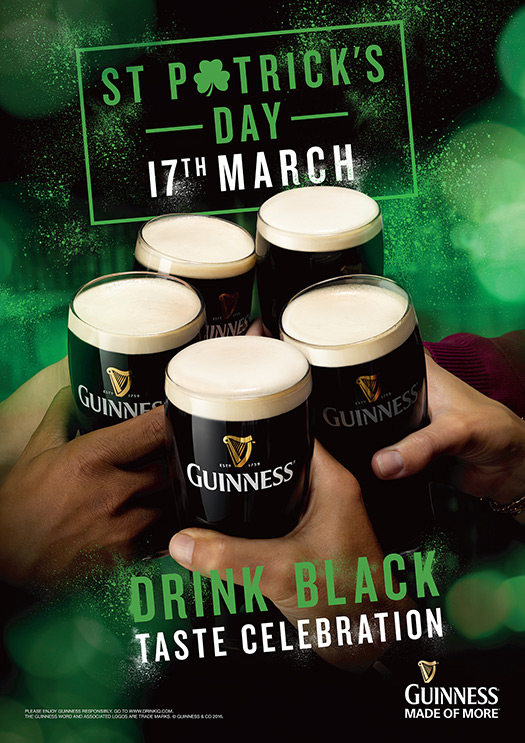 Eugenio Franchi is in high spirits this St. Patricks day with this new shoot for Guinness. 
See more of Eugenio's still-life and drinks in his gallery - here
Previous blog post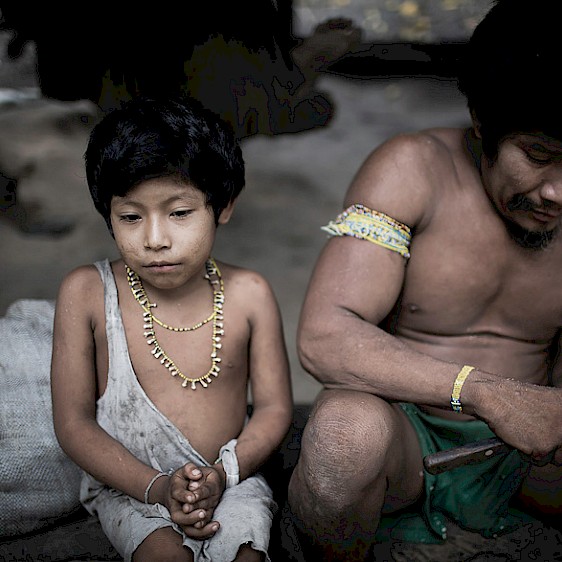 Domenico Pugliese has been documenting the Awa-Guajá tribe in the Brazilian Amazon rainforest for over five years now. The tribe are in danger of becoming extinct, so Domenico is creating a book of the project, to help raise awareness of the tribe and the troubles that they are currently facing.