Back to Latest News
16 July 2014 |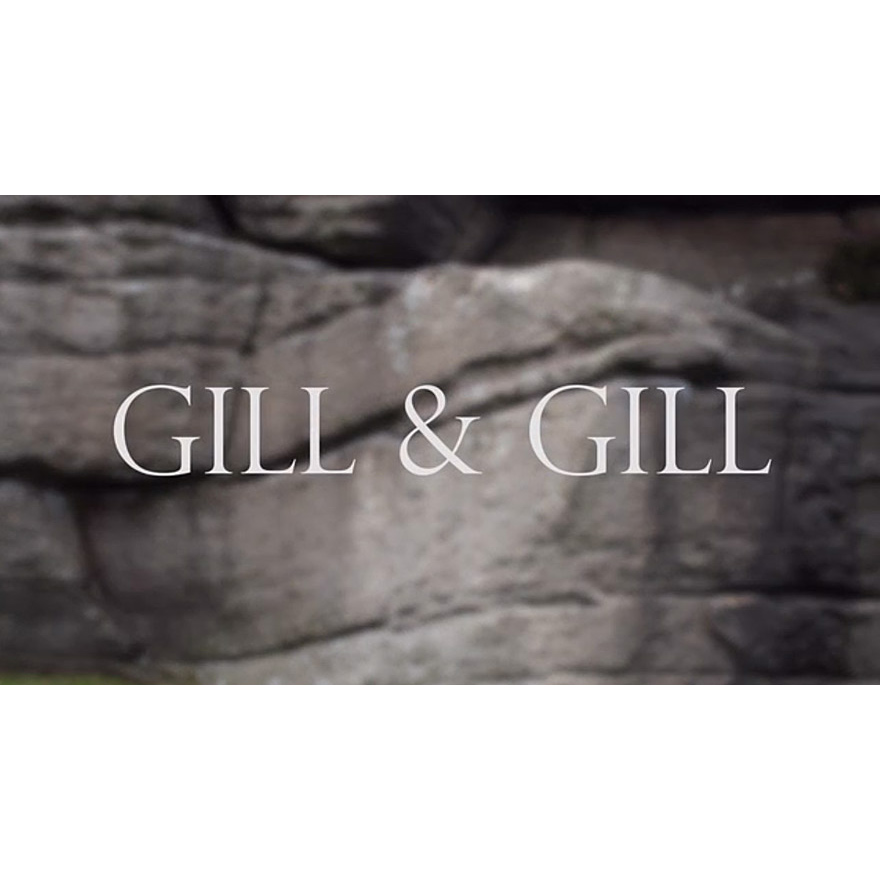 Representing other people's talents as we do, it's lovely to be able to flag up the creative endeavours of one of the team here.
Louis Jack is trying to get funding for what we know will be an excellent film exploring the relationship between Gill and Gill… climbing legend and father of typography. You can see more on his Kickstarter page and we hope you might want to play a part in it.
Previous blog post
Jake Green shot some fantastic images for the Playstation World Cup campaign.