Back to Latest News
Florian Geiss' latest work, shot for Re.Label, has an accompanying video (also shot/directed by Florian).
Re.Label is a project for SOS Kinderdorfer, aimed at highlighting the unethical practices maintained in the Bangladeshi textile industry.
Previous blog post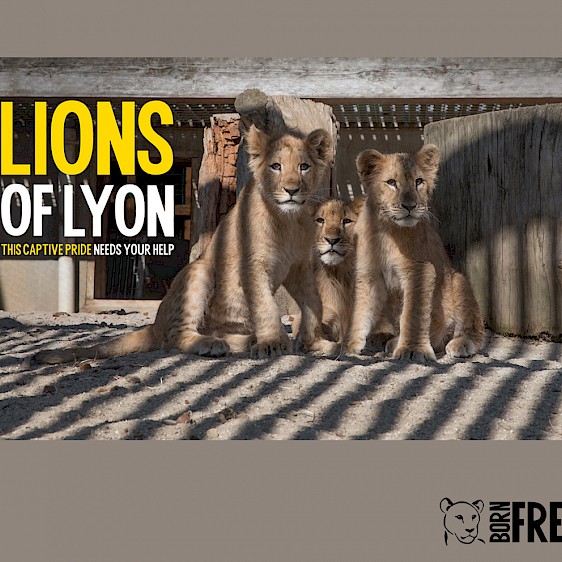 George Logan and the Born Free Foundation collaborate once again. Here's what George had to say about this project, entitled: The Lions of Lyon.