Back to Latest News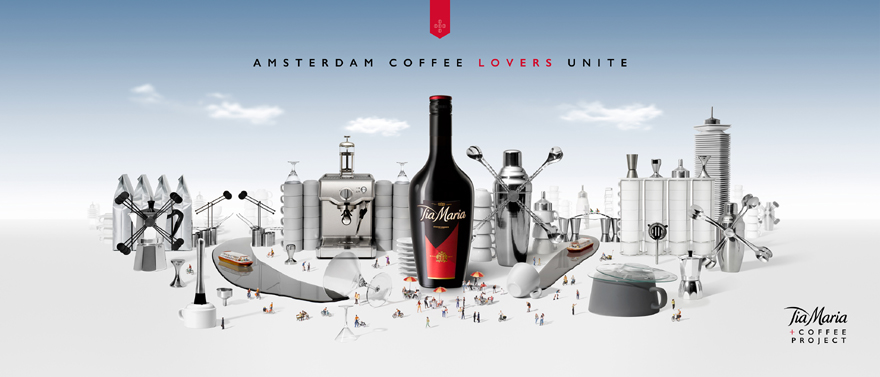 'Coffee Lovers Unite'! A very detailed image taken by our Eugenio Franchi for the Amsterdam Tia Maria campaign. 
Take a look at Eugenios work here.
Previous blog post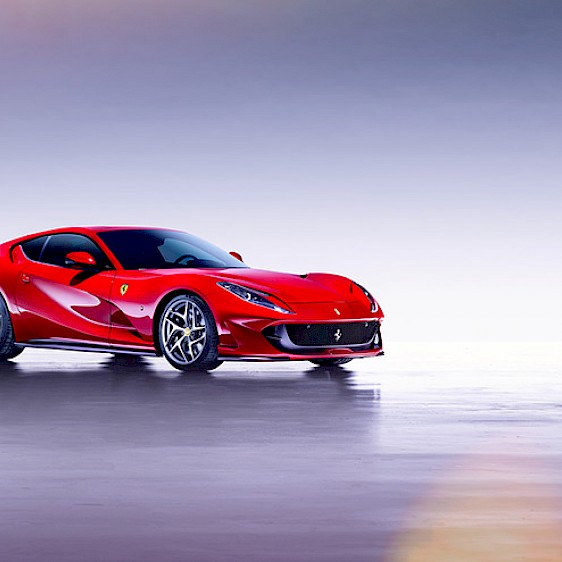 Wil Hennessy has been super busy photographing the new Ferrari 812 Superfast.
See more of his car work here.