Back to Latest News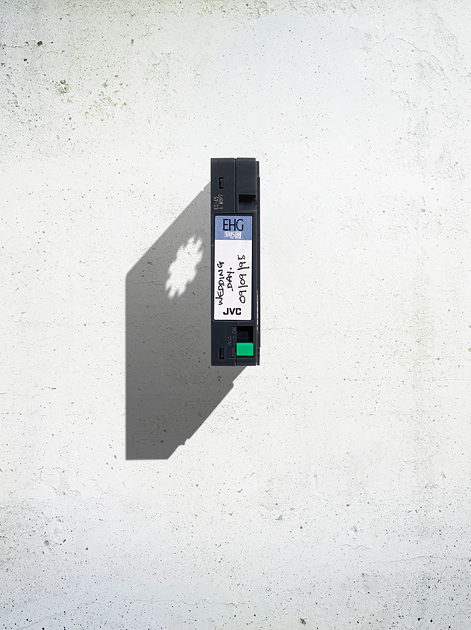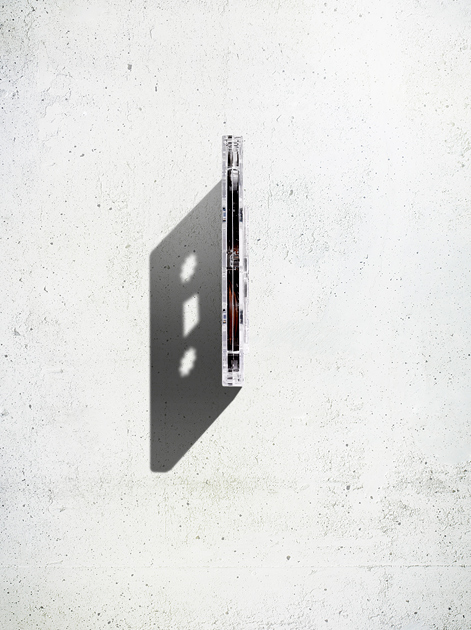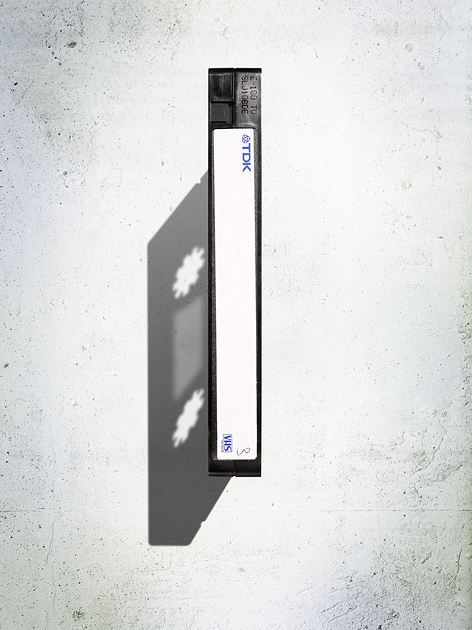 Our Eugenio Franchi takes us down memory lane once more with this series of tapes. It's got us feeling rather nostalgic! 
Euge has always been interested by products from the past. You may remember his shot exploring the evolution of the mobile phone.
Previous blog post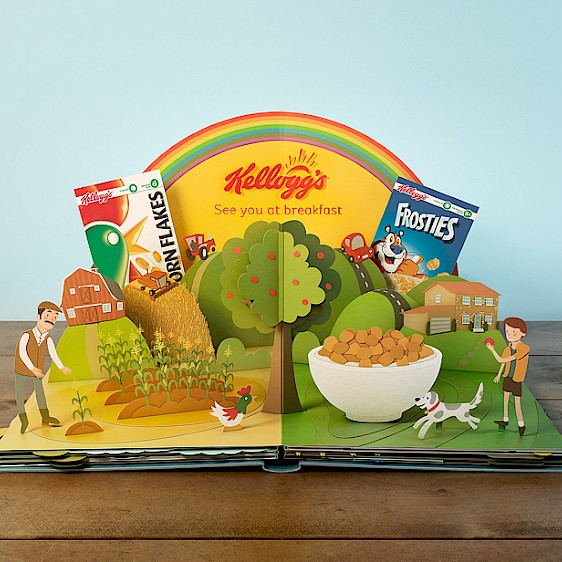 The chaps at Additive have been hard at work again on this CGI pop-up book for Kelloggs.