Back to Latest News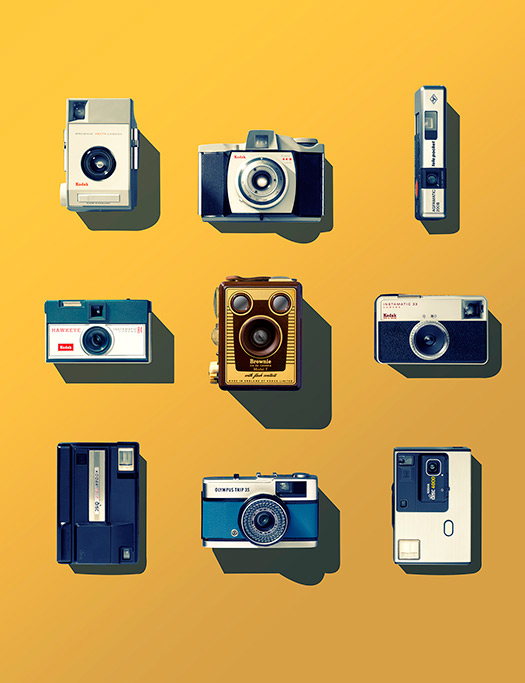 The good old cameras of yesteryear, as seen in this new shot from our Eugenio Franchi. 
Lots more still-life to be seen over in Eugenio's gallery - here.
Previous blog post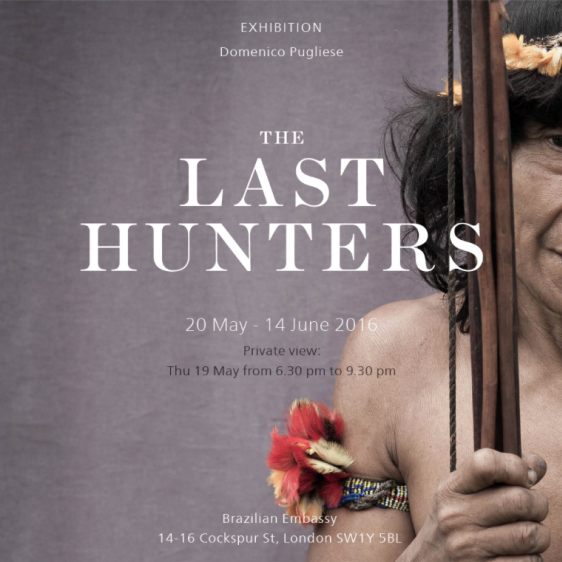 3 May 2016 |
Domenico Pugliese is to host an exhibition of his series 'The Last Hunters' to help raise awareness of the ever vulnerable Awá tribe and the destruction of the Brazilian rainforest which they inhabit.