Back to Latest News
Eugenio Franchi shows us one efficient way of getting rid of all that hoarded tat with these new shots.
Doing it in style too, with the camo cross bow.
See more of Eugene's playful still-life over on the site.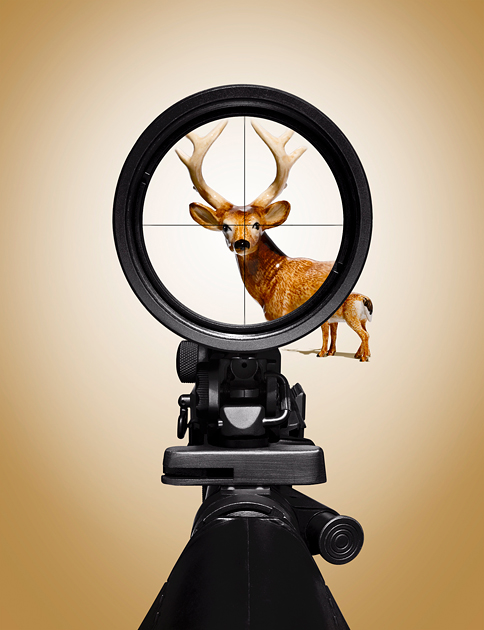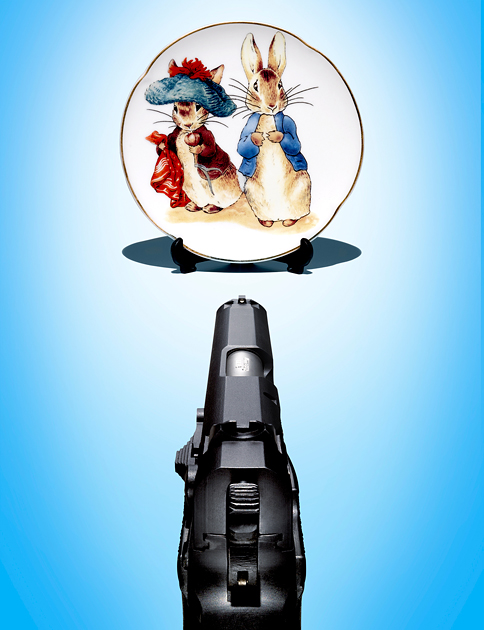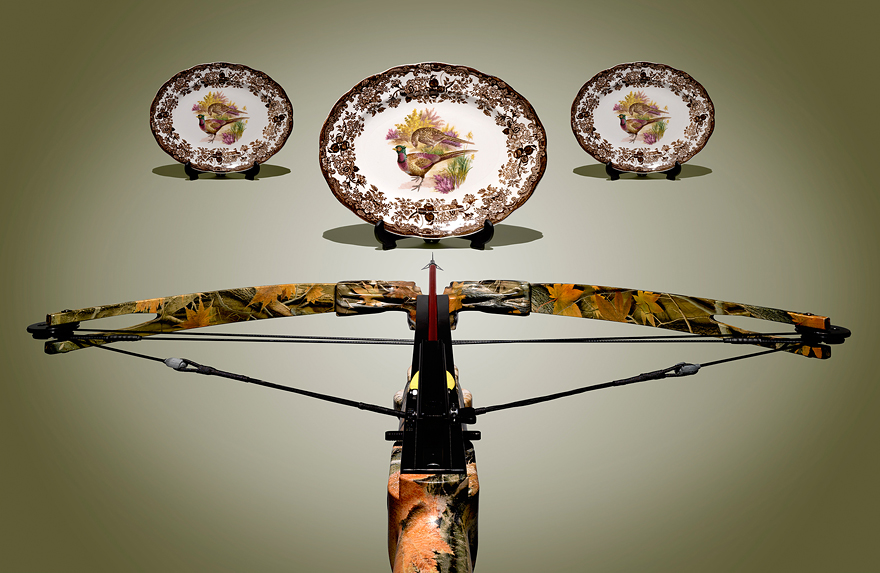 Previous blog post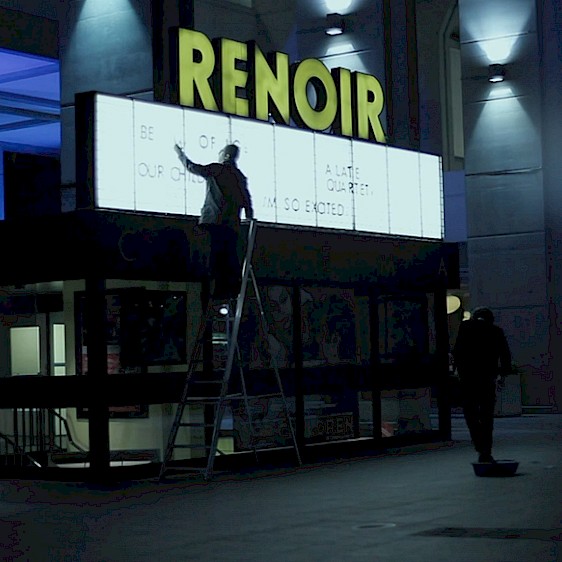 We're extremely excited to show you this new short film from our very own Jake Green.
Jake has been working along side Simon Poon Tip for the last year, on a series of shorts. The project - 32ldn - aims to provide a picture of modern London through 32 short films. The number 32, of course, being the number of London Boroughs.