Covid-19
17.3.2020 |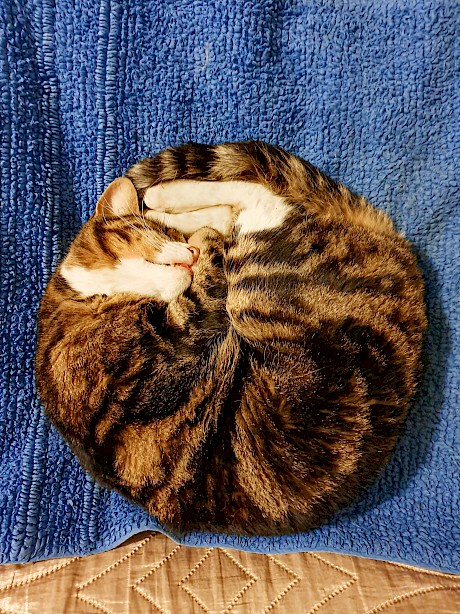 We probably need some cheering up so first and foremost we wanted to show you Morgan. 
He's Nick's cat.  Nick has been working here in the office for the last 4 weeks on placement from the 2nd year of his college studies and has been learning all about work here and more recently, how small businesses act in a crisis!
Talking of the current crisis, we wish all our suppliers and clients (and yes, our competitors too) the best possible outcomes professionally and personally over the next few months. 
We'll likely be working from home at times and let's face it, twiddling our thumbs and doing jigsaw puzzles.  Of course we all want to work, and as soon as windows of opportunity appear we'll be here, eager and willing  and we'll adhere to best practice in terms of health measures and make whatever projects come along as viable as possible.
Cheers and good health.
From Niall, Sue, Paul, Jon and Nick.
Back to Latest News