Back to Latest News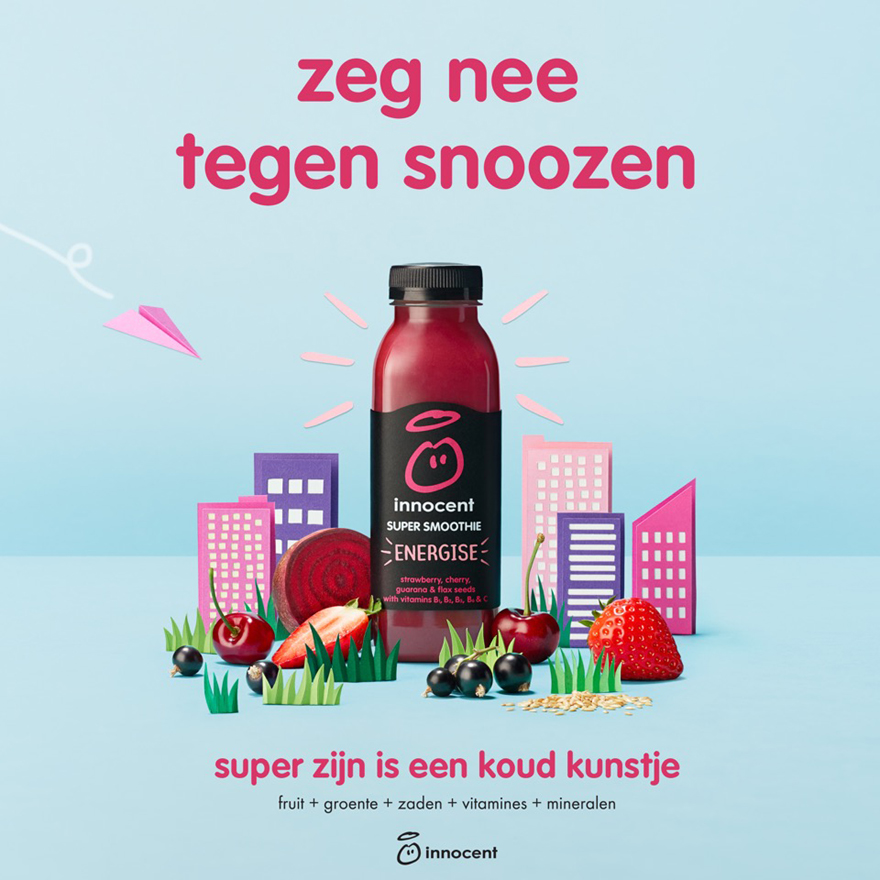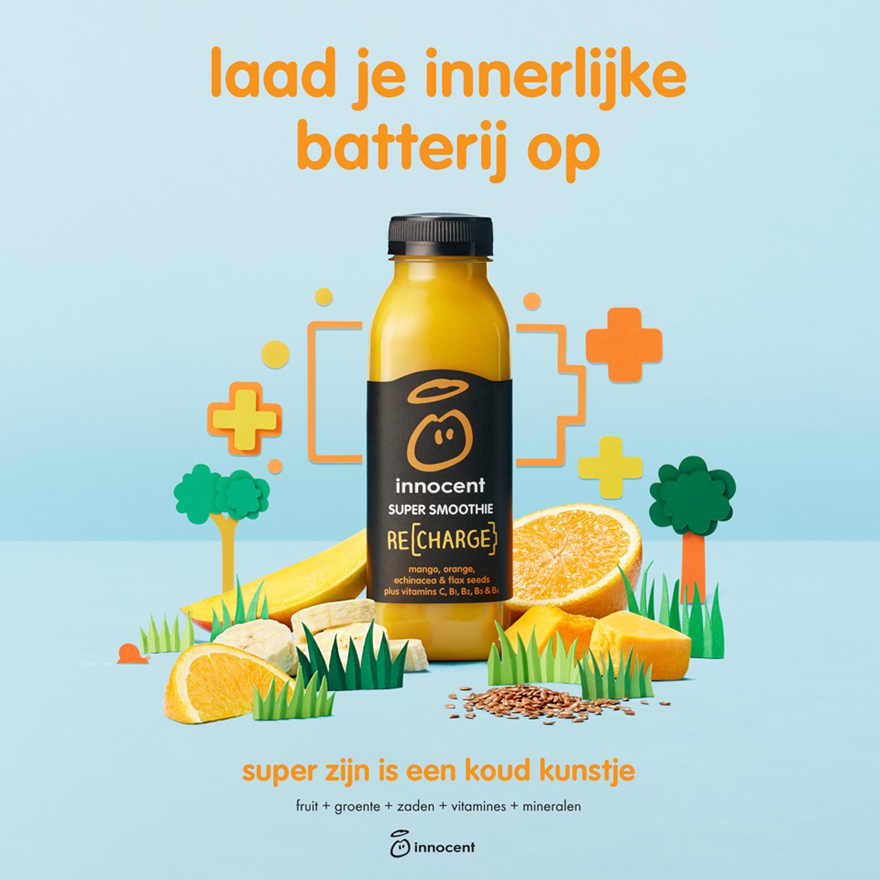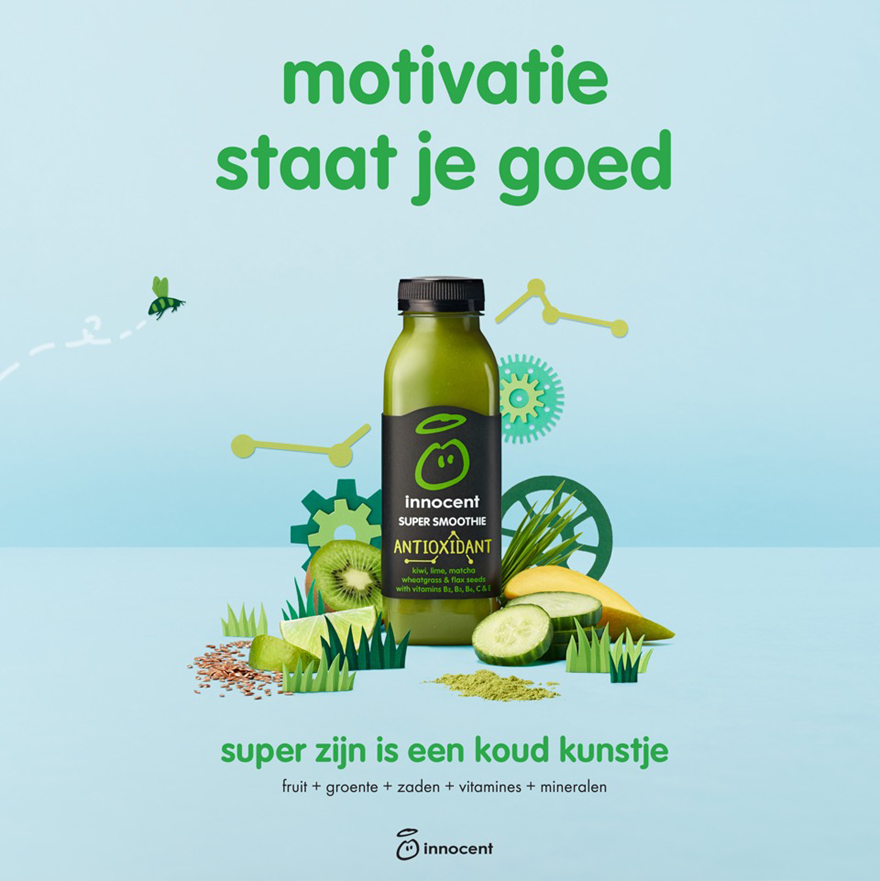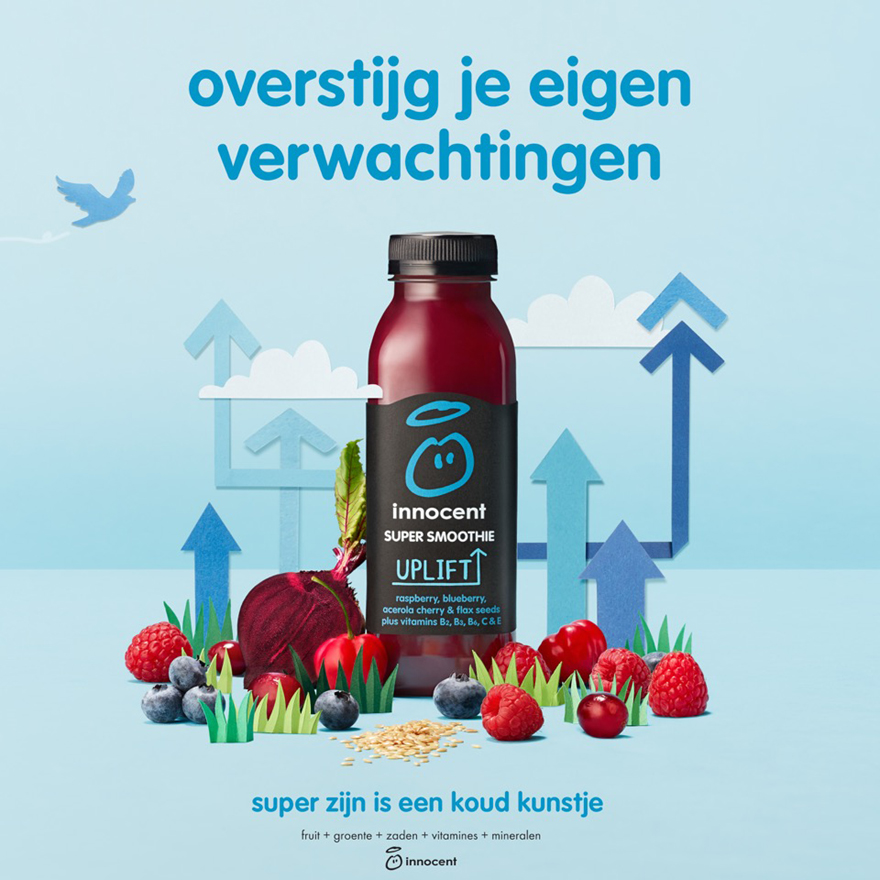 More new work from Chelsea Bloxsome for Innocent – this time for the Benelux regions.
Get in touch for translations!
See more of Chelsea's work here.
Previous blog post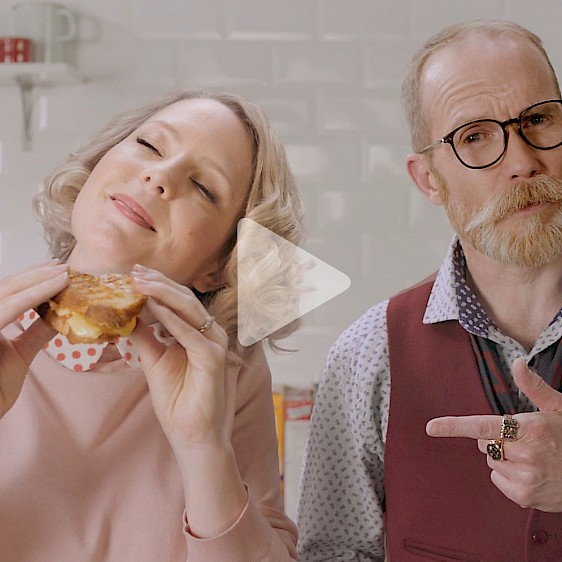 Gary Salter shoots lots of moving image, but this latest for Seriously was a complex mix of Milo motion control, narration, music, performance, green screen, CGI and edit!