UM -CGI take on Cadburys with Saatchi
Did you know we also represent two fantastic CGI studios!
Here's the latest from one of them - UM - CGI. Welcome to Joyville. Created for Cadburys with Saatchi X.
See more work from UM here. Be sure to check out our other CGI team - Additive CGI. Both studios are creating some truly stunning work.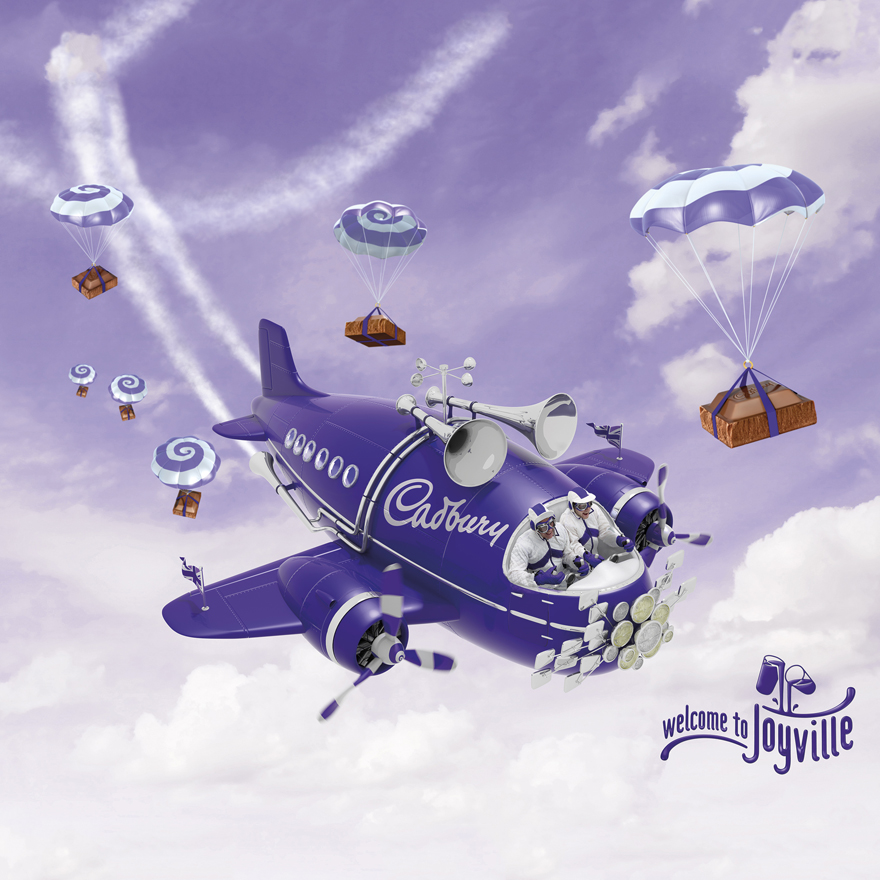 Back to Latest News