Back to Latest News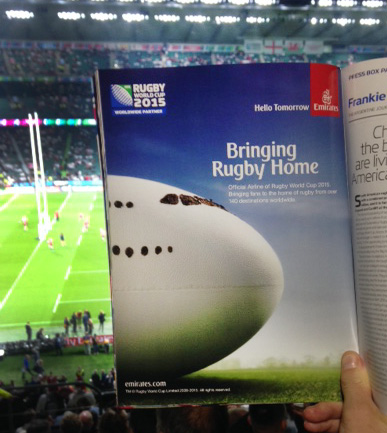 Nick Dolding jinxed the England team this weekend at Twickenham, by pulling out this ad that he shot for Emirates for the Rugby World Cup. 
It doesn't look like we'll be 'bringing rugby home' just yet, but we'll keep our fingers crossed.
More of Nick's work can be seen here.
Previous blog post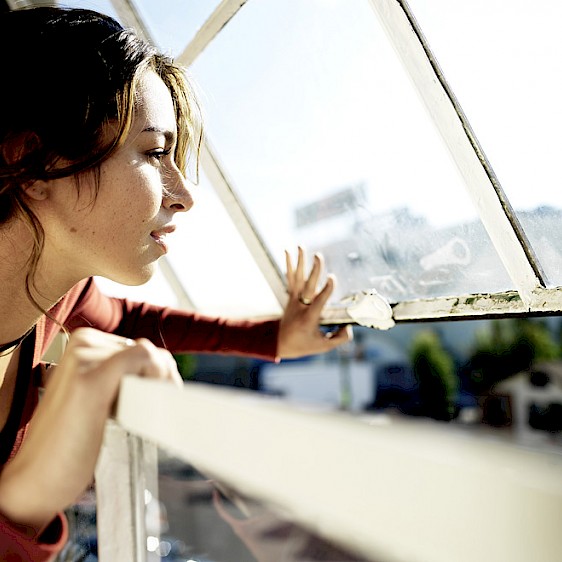 One of our favourite things is introducing photographers who have just joined us so... *cue fanfare*... we have great pleasure introducing Florian Geiss! Actually, Florian needs little introduction; he's a world class photographer, well known for shooting some of the world's biggest campaigns. He's shooting a lot of moving image too these days and he blends this seamlessly with the stills.