Bringing Rugby Home - Nick Dolding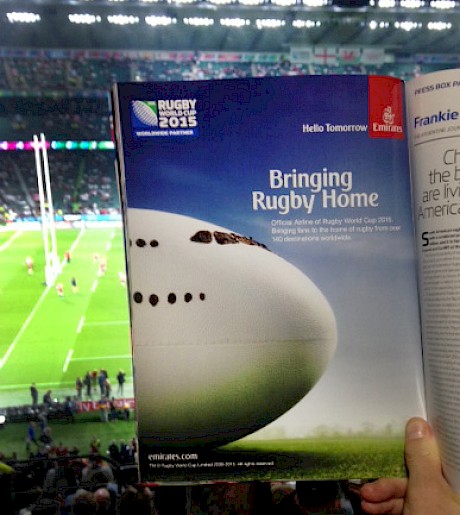 Nick Dolding jinxed the England team this weekend at Twickenham, by pulling out this ad that he shot for Emirates for the Rugby World Cup. 
It doesn't look like we'll be 'bringing rugby home' just yet, but we'll keep our fingers crossed.
More of Nick's work can be seen here.
Back to Latest News