Bridget the Location Vehicle
22.7.2014 |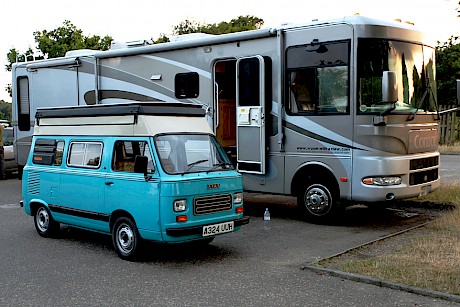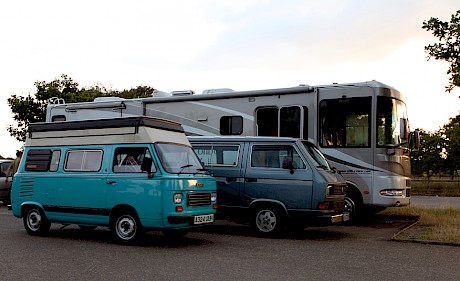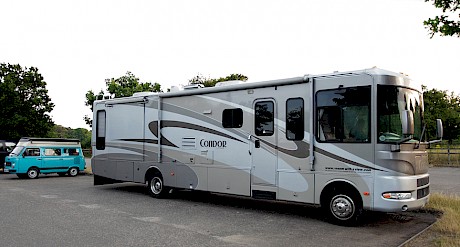 We've always said that size doesn't matter and so it proved to be with our own Bridget, the location vehicle.
A very conducive day out in Richmond with our friends at McCanns… 2nd part of the shoot in the studio.
Excellent as a mobile office, who needs a Winnebago! Then at home time, the mighty 900cc engine is unleashed and wafts us back to town.
Back to Latest News