Bouquets of Kindness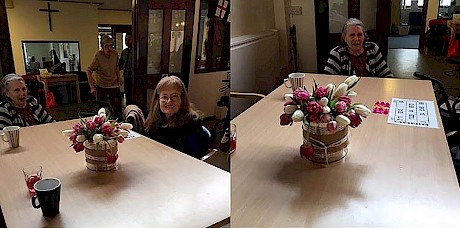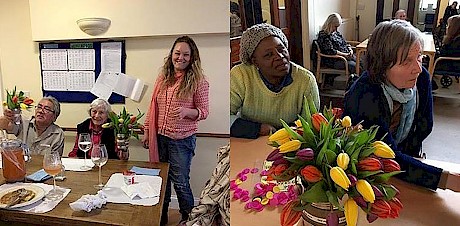 It was smiles all round at Floral Angels after they recieved over 7000 tulips, kindly donated by Vodafone, following a recent shoot with our Marco Mori and Chelsea Bloxsome.
Floral Angles do fantasic work in their local community, see more - here.
Click here to view work from Marco and Chelsea.
Back to Latest News