AOP - Beyond the Lens
24.4.2014 |
The AOP have just released this year's edition of Beyond the Lens. Now in its fourth edition it has been described as 'the bible for photographers and commissioners' and is used by colleges/universities as part of their courses and widely used by photographers and commissioners.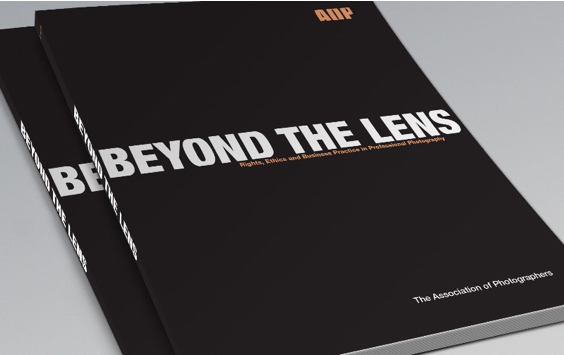 And our very own Niall Horton-Stephens has contributed, writing the section on Photographer's Agents.
Extremely proud and delighted to be a part of it.
Head over to the AOP website and order yourself a copy.
Back to Latest News