Back to Latest News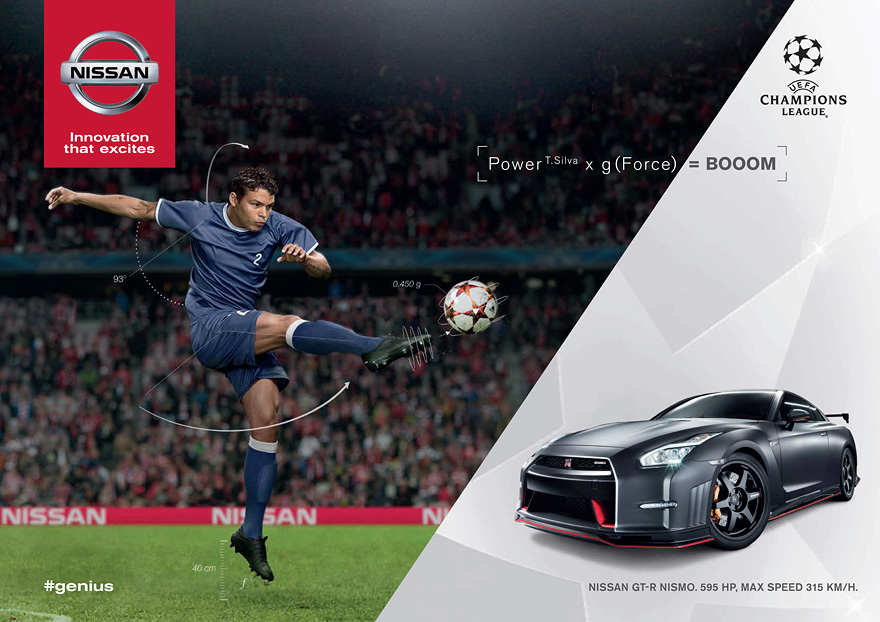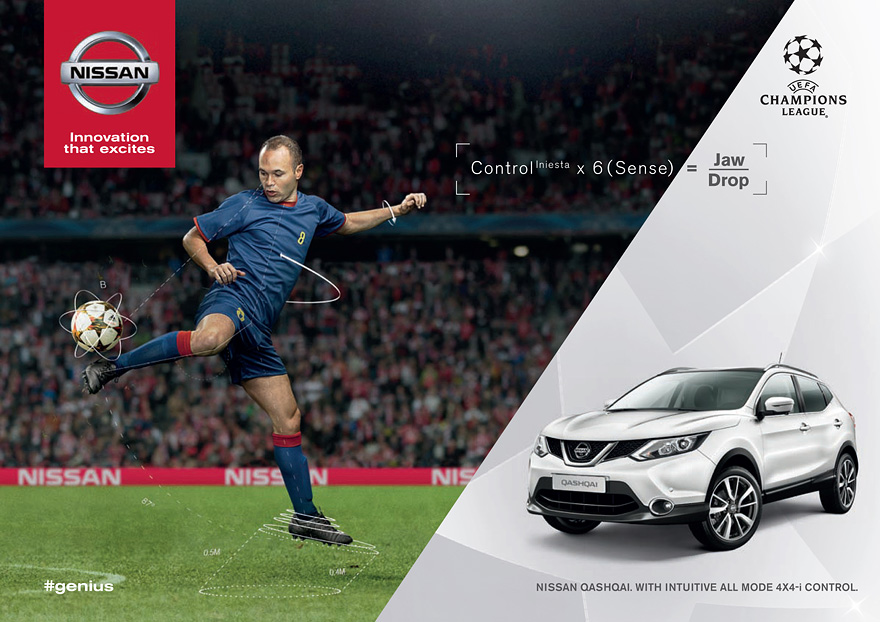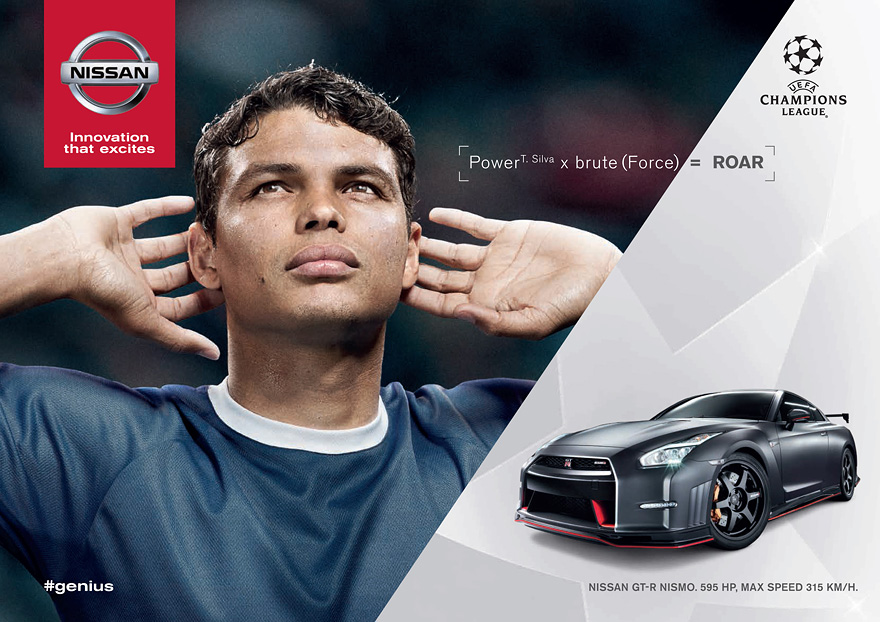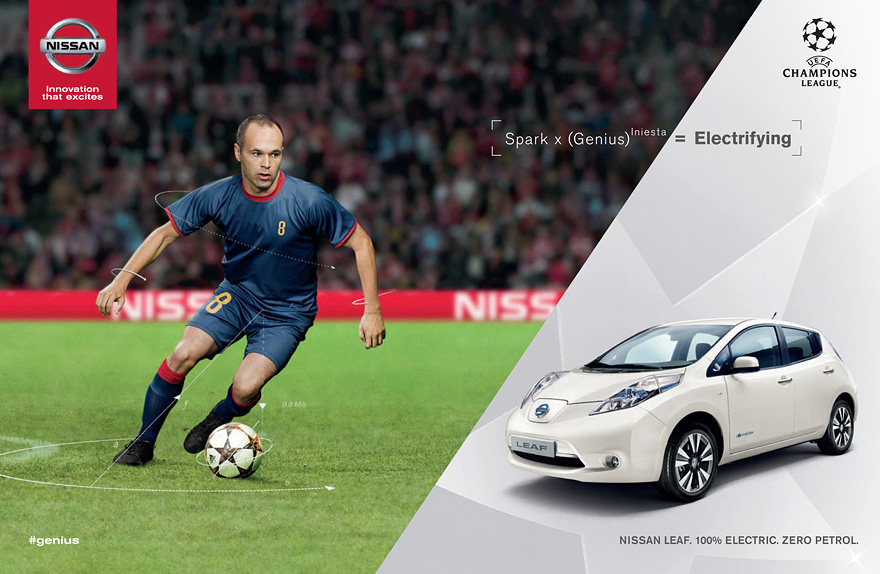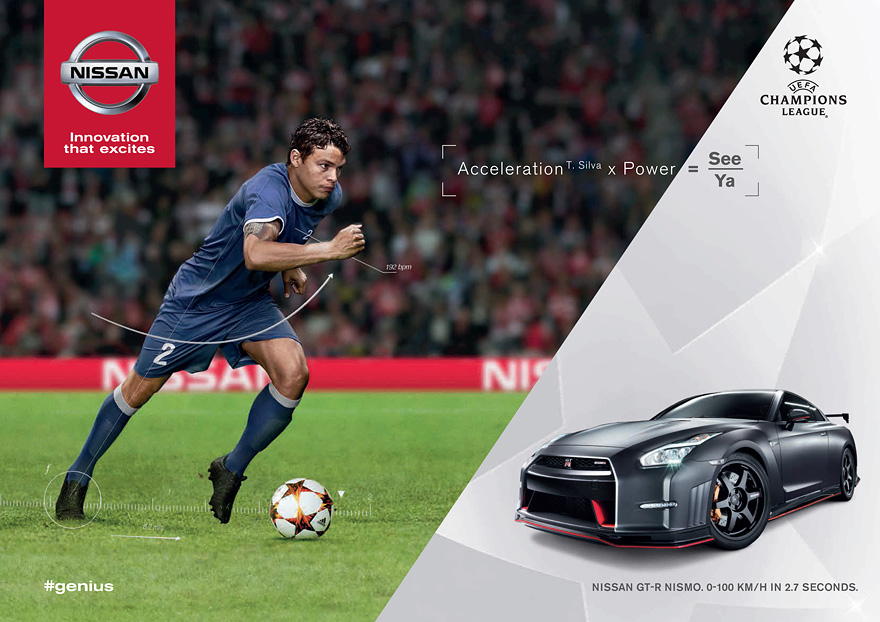 Alan Mahon shot two of football's high flyers - Andres Iniesta and Thiago Silva for this Nissan Campaign.
He's no stranger to shooting the sporting stars of course. As you'll see from his folio on the website.
Previous blog post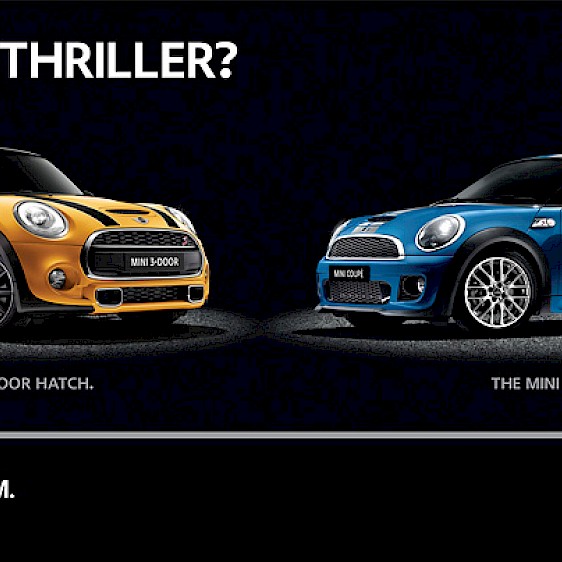 Some slick new Mini ads from Wilson Hennessy are up around town at the moment.
Thanks to Shaun, Laura, Lee. Alex, Lisa and Maria at Iris.
More Mini and a whole wealth of great cars over in Wil's folio.