Back to Latest News
You all saw Ronaldo's stunning performance that put Portugal through to the 2014 Brazil world cup earlier in the week didn't you?
Well, what a perfect excuse to show you this Alan Mahon photograph of the hat-trick hero in action.
Alan is no stranger to shooting the stars of the sports world. See lots more in his folio here.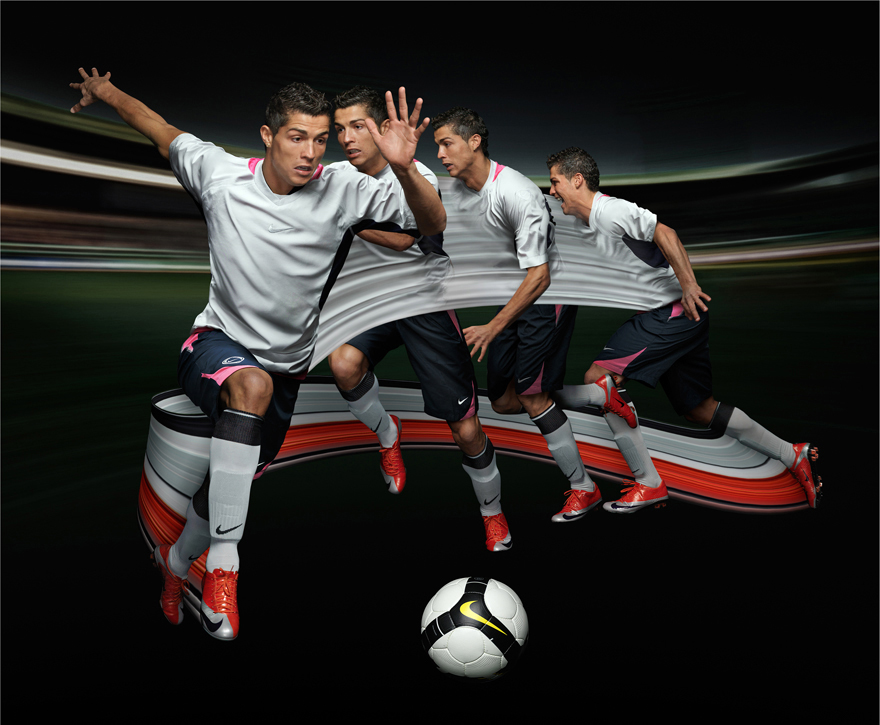 Previous blog post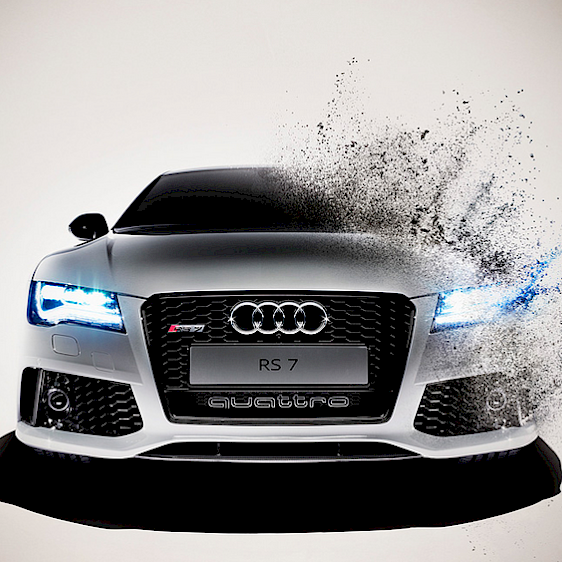 Isn't it great to receive the perfect brief! Something you know is going to look stunning on the printed page.
When Wilson Hennessy received the brief for this shoot for Audi Magazine, he had all the right skills in his repertoire to pull it off in style.