Alan Mahon shoots for the stars
You all saw Ronaldo's stunning performance that put Portugal through to the 2014 Brazil world cup earlier in the week didn't you?
Well, what a perfect excuse to show you this Alan Mahon photograph of the hat-trick hero in action.
Alan is no stranger to shooting the stars of the sports world. See lots more in his folio here.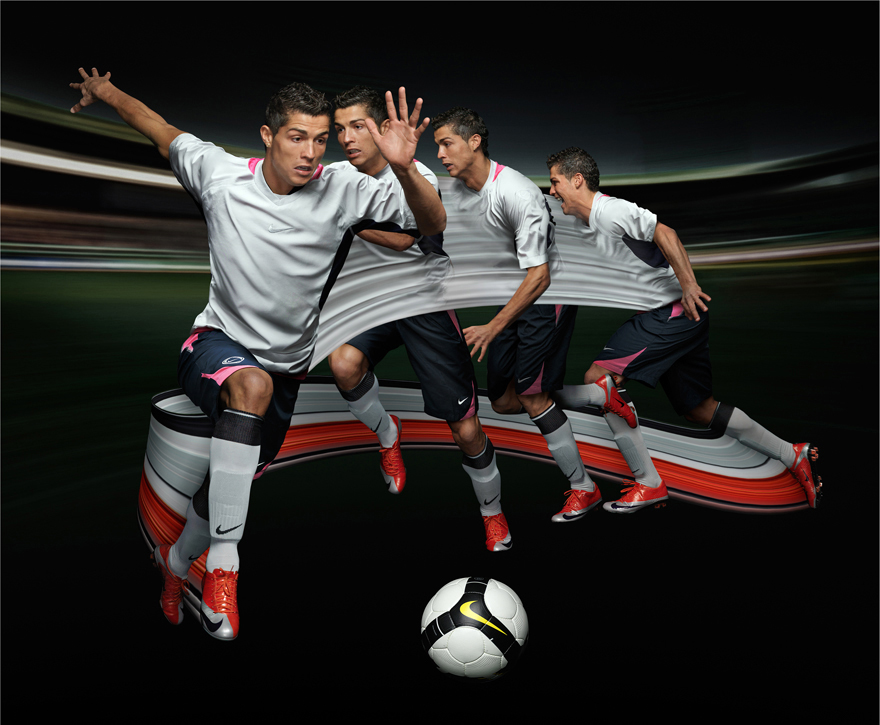 Back to Latest News