Back to Latest News
We started working with the excellent Alan Mahon again earlier this year. He's been keeping busy working on a new project, where he shoots backgrounds on location, then shoots the talent separately, duplicating the light of the original location in the studio.
We are often given very little time with sporting celebrities and this can preclude us from going on location. This offers another way forward without limiting creative concepts.
See more examples of Alan's work here.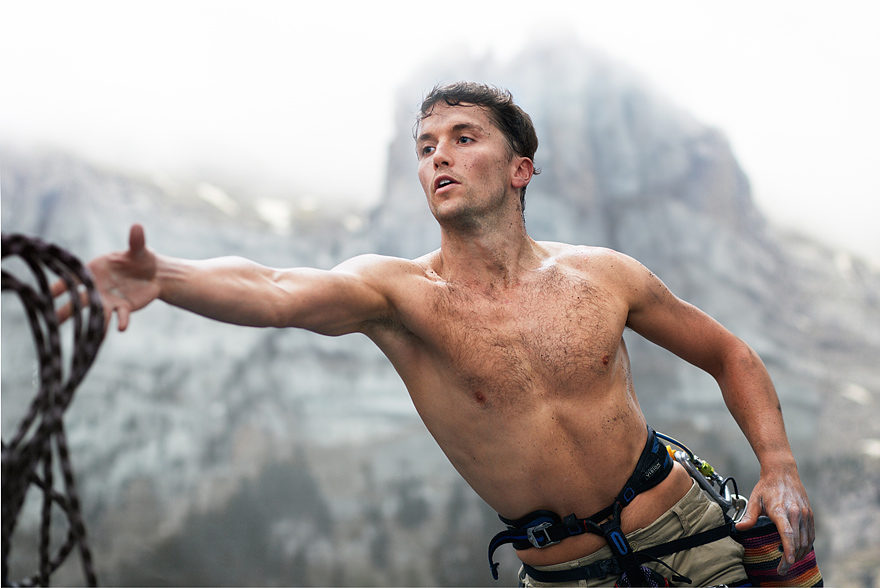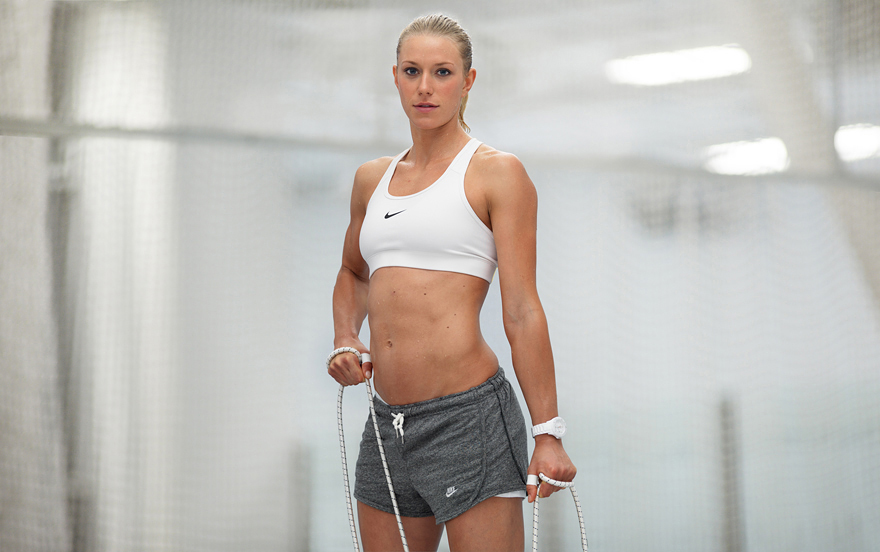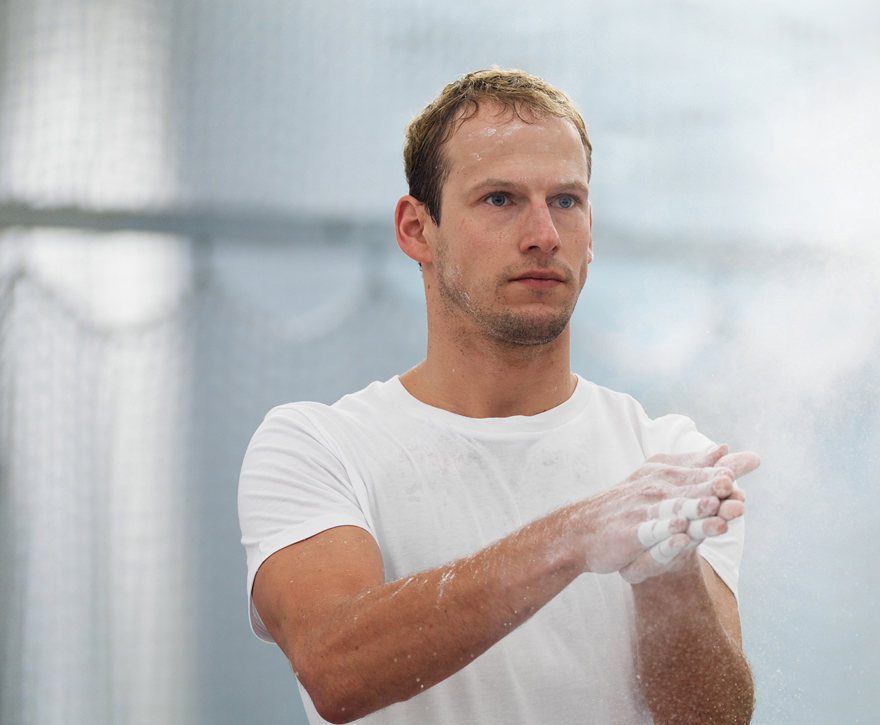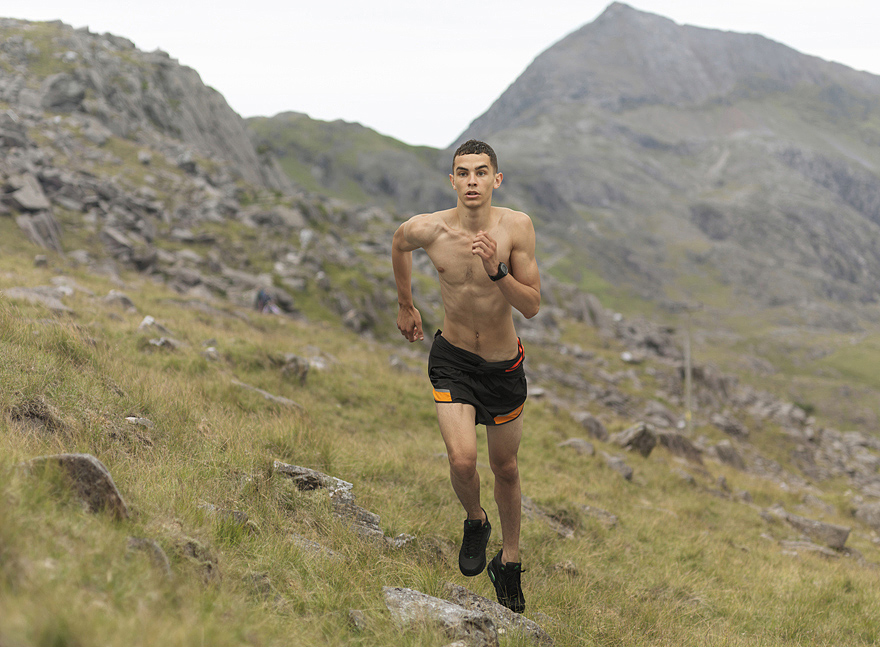 Previous blog post
We suddenly have a strange craving for beef bourguignon here at Horton-Stephens HQ. Another perfectly executed food shot by our very own Diana Miller.
Have a look at the rest of Diana's fantastic folio here. Beware though - lunch does become somewhat underwhelming after looking through Di's photographs.