Proud to representing Additive CGI
It's great to be representing new CGI Studio Additive. Comprised of just two very talented artists (sorry, no flashy office or leggy secretaries), with us handling the production flow you'll never end up speaking the oily rag. Check out the full range of their brilliant work here.
They have just finished work on this vintage Porsche -100% CGI! Amazing!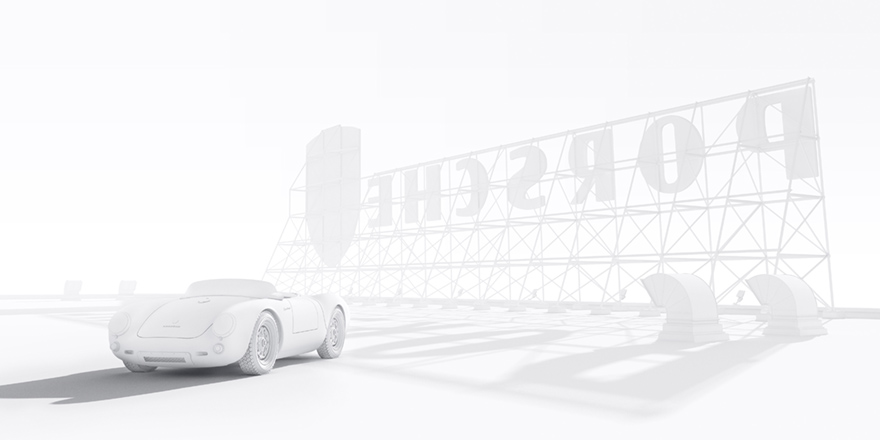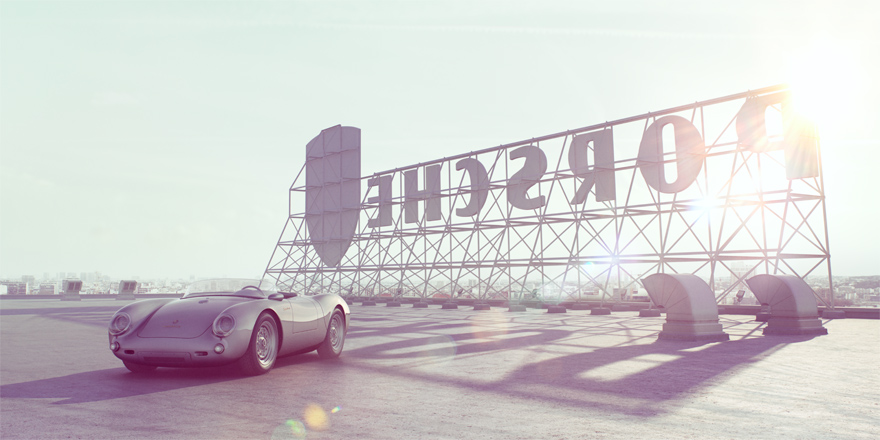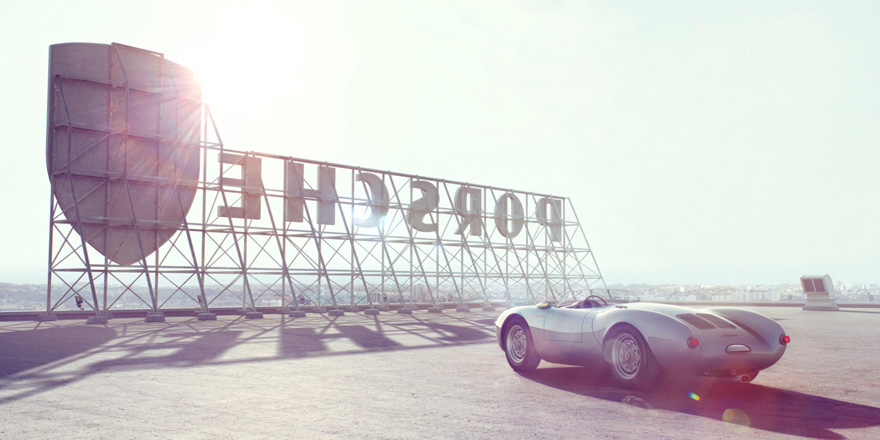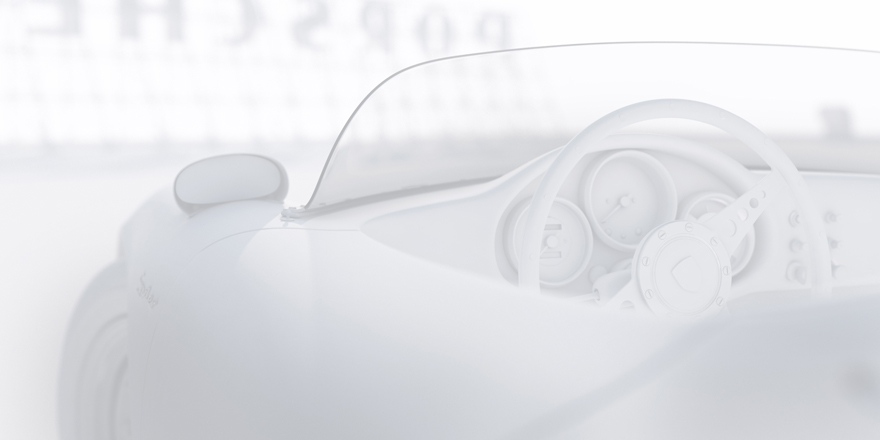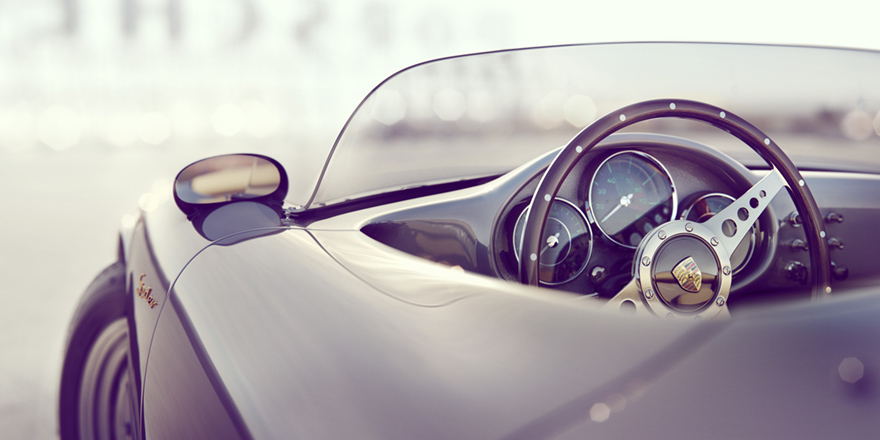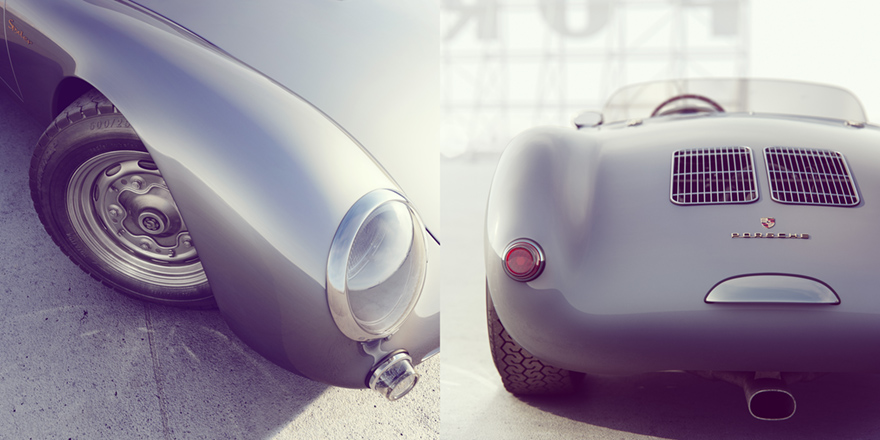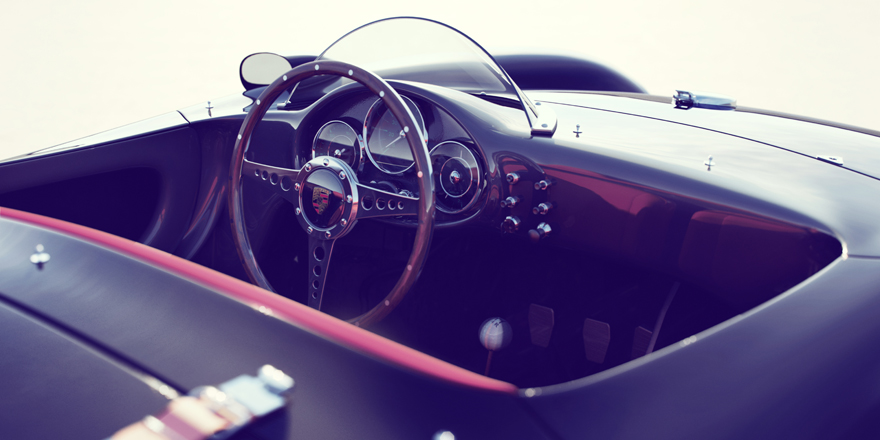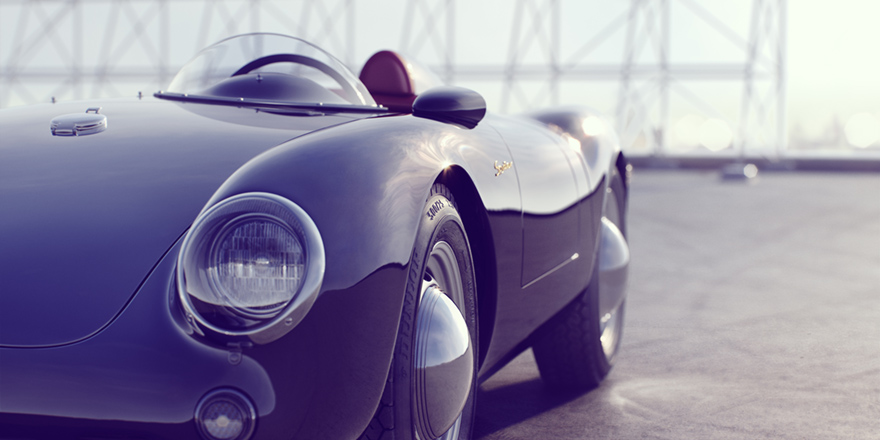 Back to Latest News