Additive CGI
Creating imagery of balls of floating liquid is no mean feat! Fortunately we have our CGI team -Â Additive, to make such things come to light.
These water balloons were created as part of a pharmaceutical campaign for Langland, and have already picked up a number of global awards.
Using the existing assets from the stills, Additive then put together an augmented reality app for the iPad. This featured animated versions of the characters - pushing the boundaries of AR with real-time animated refractions and reflections. See a video of it in action - here.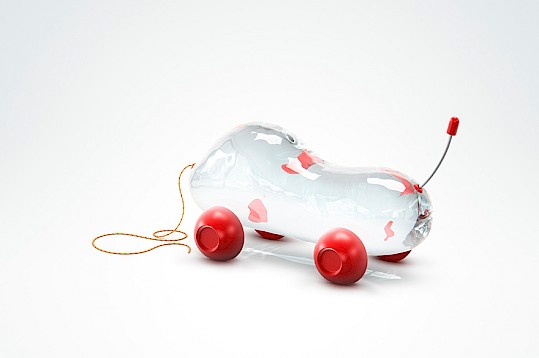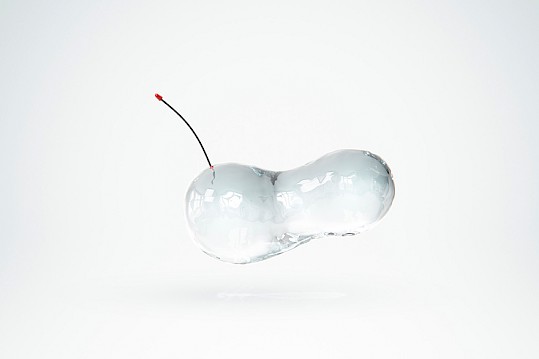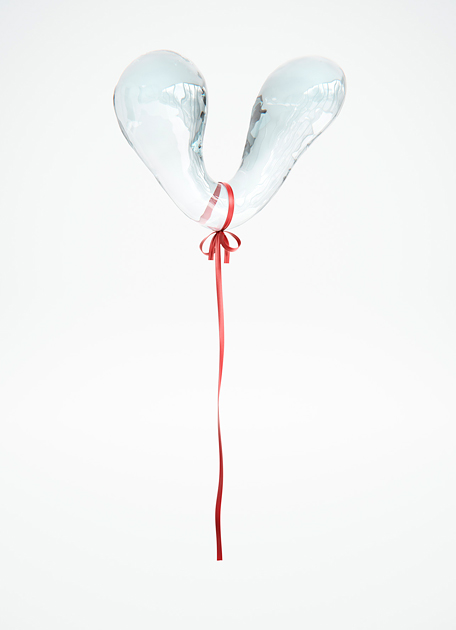 Back to Latest News