Back to Tags
Back to Latest News
Articles Tagged: Karen Thomas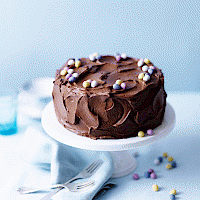 Karen recently shot this sweet stop motion series with chocolate cake and delicious hot-cross buns... Grab them before they go!
See more of Karens mouthwatering work here.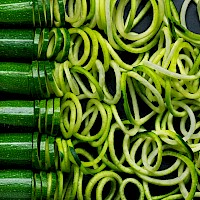 As the world welcomes a new year we welcome a new photographer to the team. It is a pleasure to introduce Karen Thomas to the Horton-Stephens family!