Back to Latest News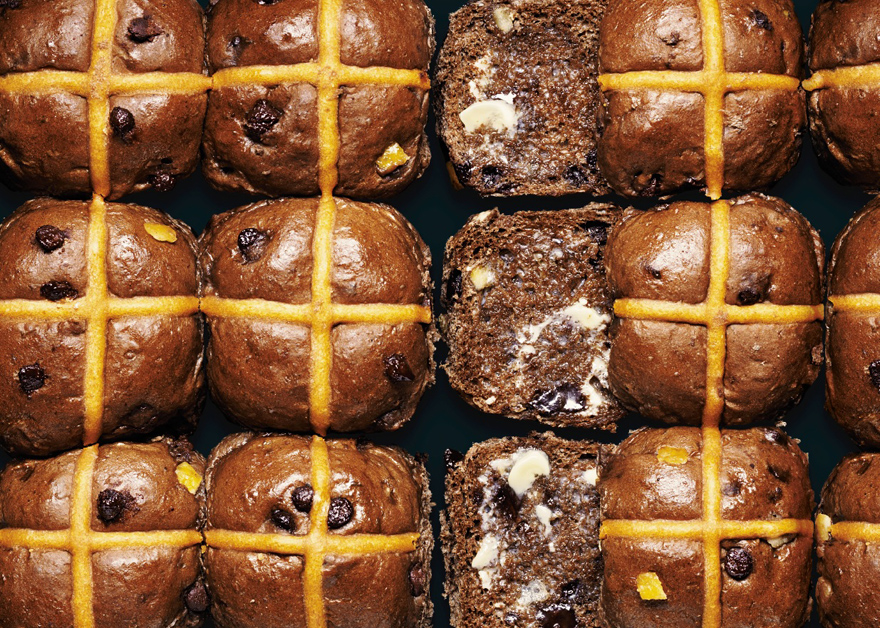 The countdown to Easter weekend has begun. Karen shoots a selection of yummy hot cross buns with M&S. 
See more of Karens food photography here.
Previous blog post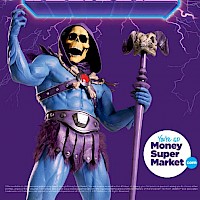 He-Man's arch nemesis, Skeletor, is featured in the new Money Supermarket Campaign shot by our Gary Salter.
See more of Gary's work here.