Back to Latest News
Jake Green shot some fantastic images for the Playstation World Cup campaign.
The World Cup is over... and unfortunately as a nation, we don't have a lot to show for it.
But, our Jake Green does have some fantastic images that he shot for the PlayStation World Cup campaign. And now that the wounds have somewhat healed, we're very excited to show them!
A big thanks to Rebecca, Mark, Steve and the rest of the team at the agency.
Previous blog post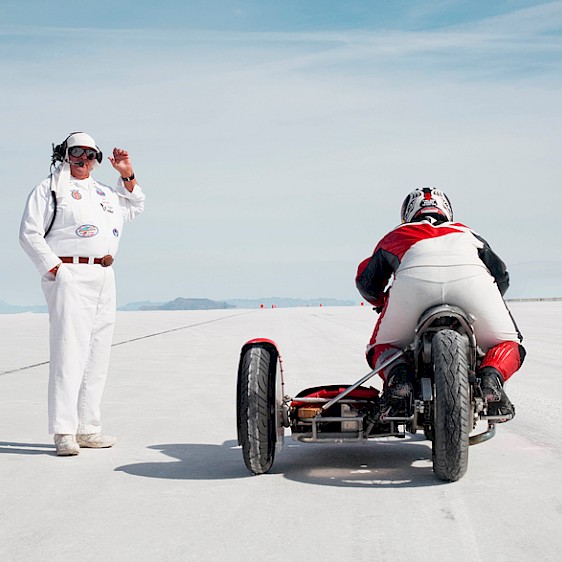 15 July 2014 |
Photographers are still going out to the Flats and it certainly is a rich source of imagery, but Mervyn Franklyn did it all quite some years back.