Back to Latest News
A great new shot from Eugenio Franchi.
Shot for Actimel / RKCR/Y&R


(No strawberries were harmed during the process of this ad)


Previous blog post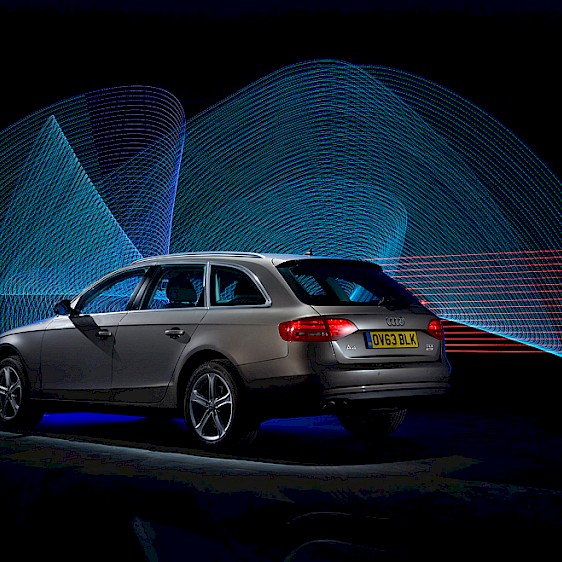 It's been a busy start to the year for Wilson Hennessy. Yet he still finds the time to experiment and come up with technically stunning shots like these!