Back to Latest News
Diana Miller's latest campaign for Ryvita has got our taste-buds going! The sun's out, we're hungry, time for a picnic anyone?
Click here to see the rest of the images.
Previous blog post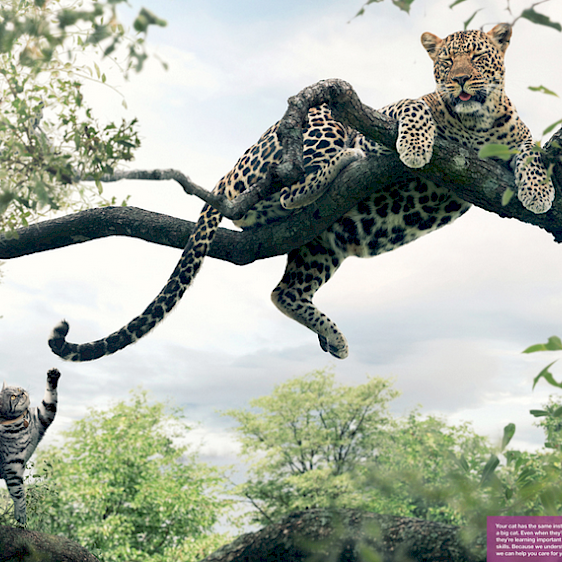 We're delighted to see our George Logan's work as part of AMV BBDOs brilliant new Whiskas 'Big Cat Small Cat' campaign.
A big thanks to the team for keeping their nerve when the big game got up close!