Back to Latest News
Pizza!
Diana Miller's new shot for Marks and Spencer.
See more in Di's commissioned folio.
Previous blog post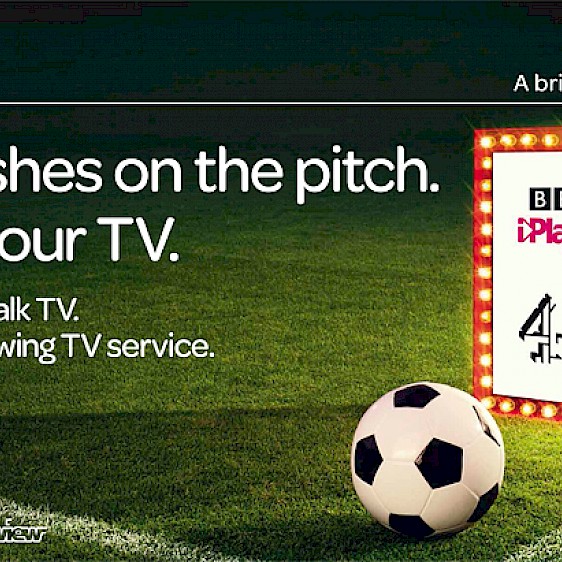 It would be wrong to show you anything non-football related, wouldn't it!
So here's a recent commission of George Logan's for Talk Talk.
Many thanks to our friends at CHI.